Securing the future - globally through education
Our schools and colleges today are not safe, in times gone by high-tech security systems were unnecessary, but in today's' modern world we have to protect our students from the crime plaguing our educational institutions.  It will affect not only our current societies and economies but also those of the future.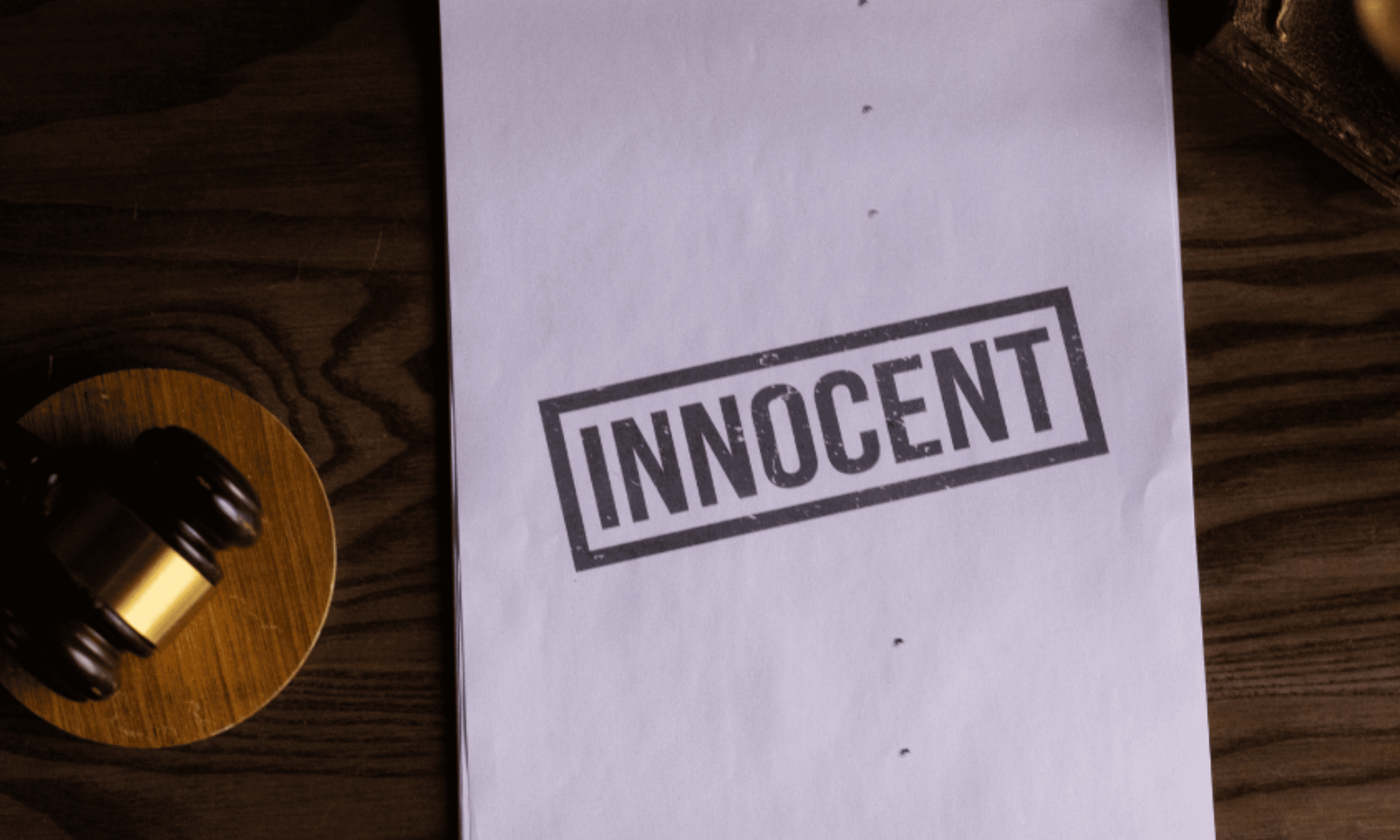 Gun crime in the USA, knife crime in the UK, vandalism and mass shootings are in the headlines regularly and the need to protect those trying to better themselves has never been so important. If we are to lift our global economy out of the crime state it has become, education is going to be the key that unlocks it for our global community.  In order to absorb information and learn from it the student has to be in a safe environment and able to concentrate on the work at hand.  The aforementioned forces are not the only ones at work in our institutions – gangsterism, drug use, assault and bullying are commonplace. The term 'student fear' has been coined and it refers to students' fear of the environments they learn in. It is vital for students to feel safe in order to learn effectively. A school shooting, as defined by Wikipedia, is an attack at an educational institution, such as a primary school, secondary school, or university, involving the use of firearms.  The same article cites that between the 1999 Columbine High School massacre and the 2018 Santa Fe High School shooting in Texas, more than 214,000 students experienced gun violence at 216 schools, and at least 141 children, educators and other people were killed and another 284 were injured in the USA. According to The Optimums Blog there were 17,000 10-15 year olds carrying knives and 47,000 juvenile knife offences in England and Wales last year.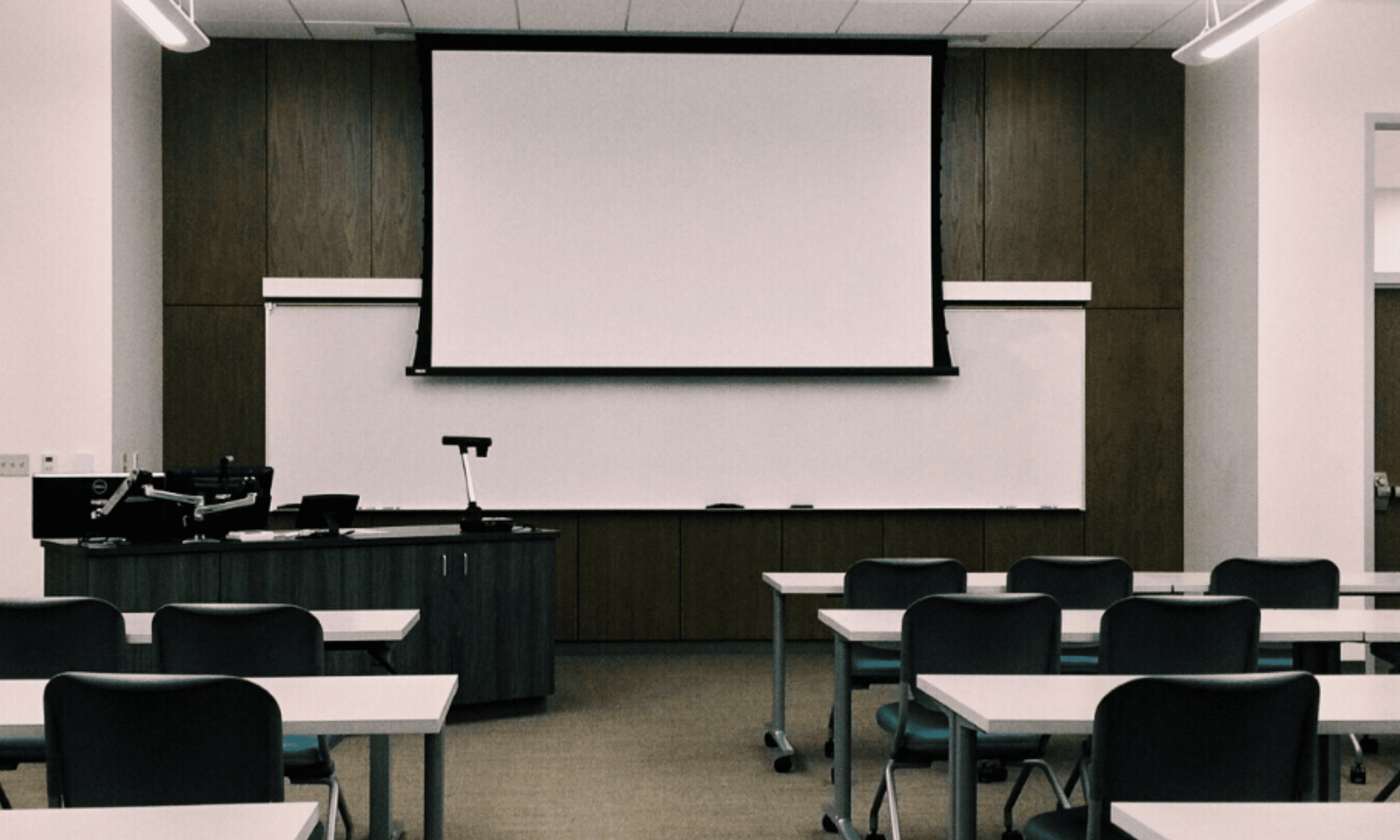 Barriers must be created between the student and the criminal. A good Video Surveillance and Networking System acts as a  deterrent to criminals, ensures that in the event of a crime there is evidence of it so the perpetrator can be held accountable and enables analysis of the situation for planning and avoiding the situation going forward. Once a perpetrator has been apprehended and a hearing is in progress, the right evidence is what makes the difference between a conviction or not. Once criminals have identified a target and there are no repercussions they will continue to act out criminal activity on the premises, whereas if they are apprehended the target is immediately avoided. Cameras follow all activity, they use advanced facial recognition technology so naming the perpetrator is easy with a network of cameras. They monitor entry and exit points and provide vital information on access and offer pedestrian detention features where they can crowd count and provide valuable statistics. Institutions are trying to manage the problems but with the right statistics they could achieve so much more. Knowledge is the key to solving problems and a proper analysis of a situation gives insight and can ensure better outcomes.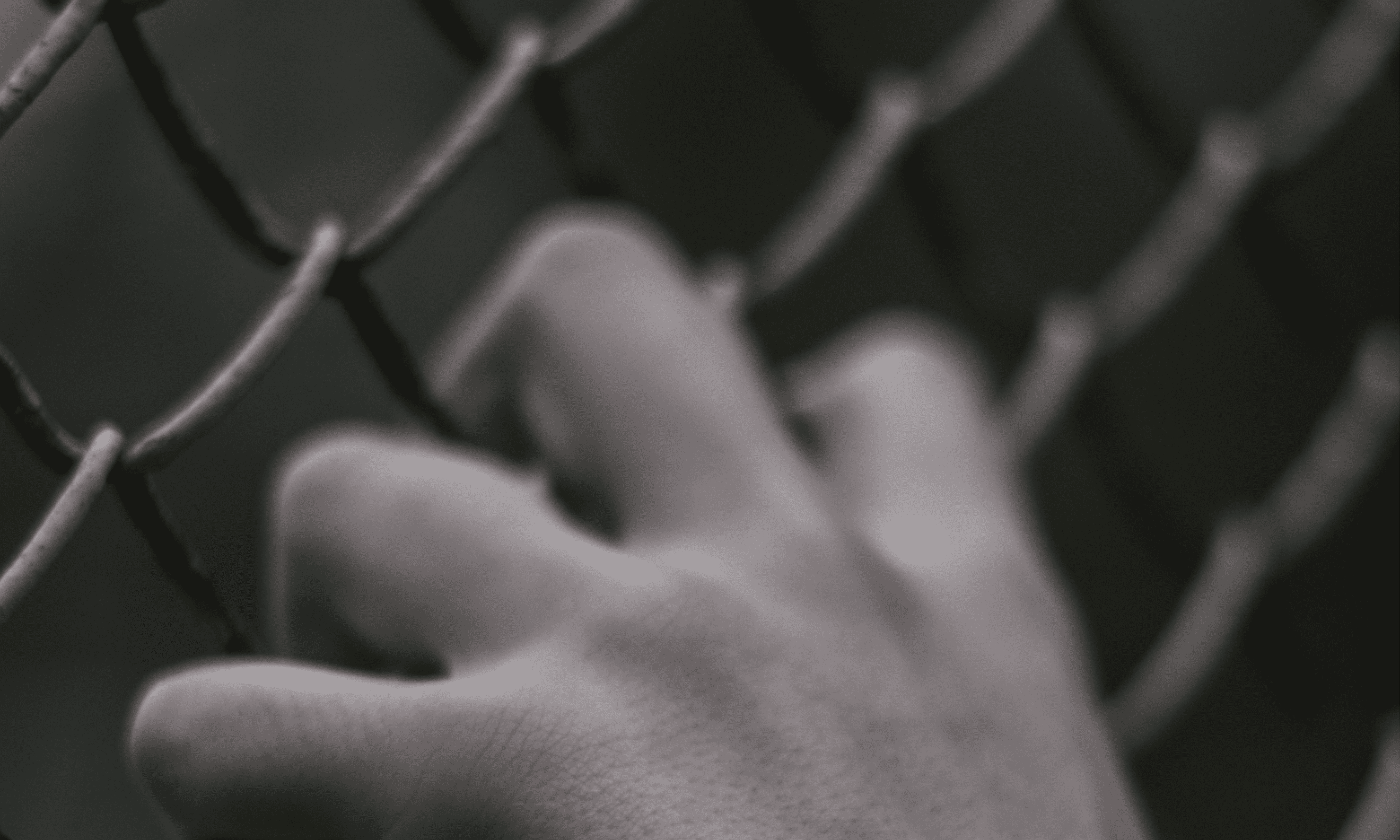 A system made up of an assortment of Impulse Bullet and Dome Cameras around a campus perimeter and for on Campus security, along with an Impluse Network Video Recorder and viewed centrally through surveillance software will ensure a secured campus and a safe learning environment. Impulse recently installed a similar system for Sukhdev College, one of the premier institutions of the University of Delhi. Impulse offered the college a Video Surveillance and Networking System to ensure the business leaders and IT experts of the future could focus on their studies and learn in a safe environment.  The project was a great success in terms of hardware and a model example of a college ensuring the right learning environment for its students.
With the pandemic we are dealing with currently a Coronavirus temperature detection device installed at entrances using Impulse iFDS product will streamline the entry and exit of the students keeping access limited to only those who are authorised.  When points of entry are disorganised and have long queues, people taking their time to come and go, the points of entry are wide open to unauthorised criminal access.  The Impulse iFDS takes a person's temperature in seconds. It only allows access if the temperature reading is safe for entry so it is excellent for contamination issues.
Once a system is installed everything that occurs on the premises is on record. Any accusation can be proven as fact or fiction.  There are no blurred lines and there can be a real, honest outcome to any situation. Once there is knowledge and awareness there is transparency and a solution can then easily be found. We have to hit back and empower ourselves against the ills affecting our educational institutions and a good security system is a part of the solution.  Our company, Impulse, supplies Industrial Grade Video Surveillance and Networking Systems which are designed and manufactured for securing critical infrastructure worldwide. High quality standards, outstanding service, innovation, constant development and vigorous product testing ensure that an Impulse bought system is the best system.