High-risk critical infrastructure security experts
CCTV cameras built for challenging environments and complex installations
Project Inquiry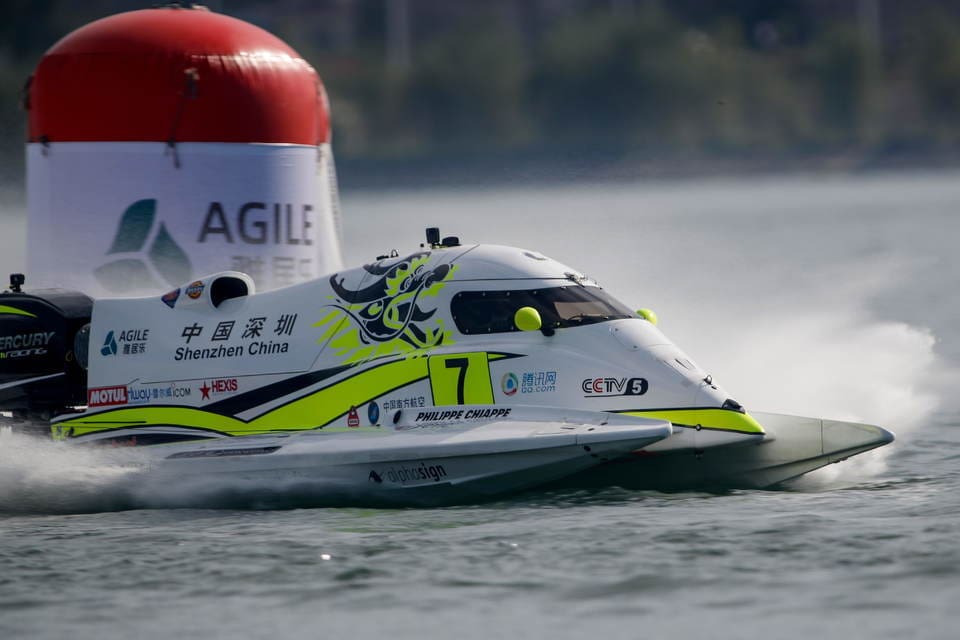 F1H20 Championship Installation The F1H20 Championship is the world's premier powerboat racing series.  Held in flagship locations worldwide, the championships bring teams from counties far
Read More »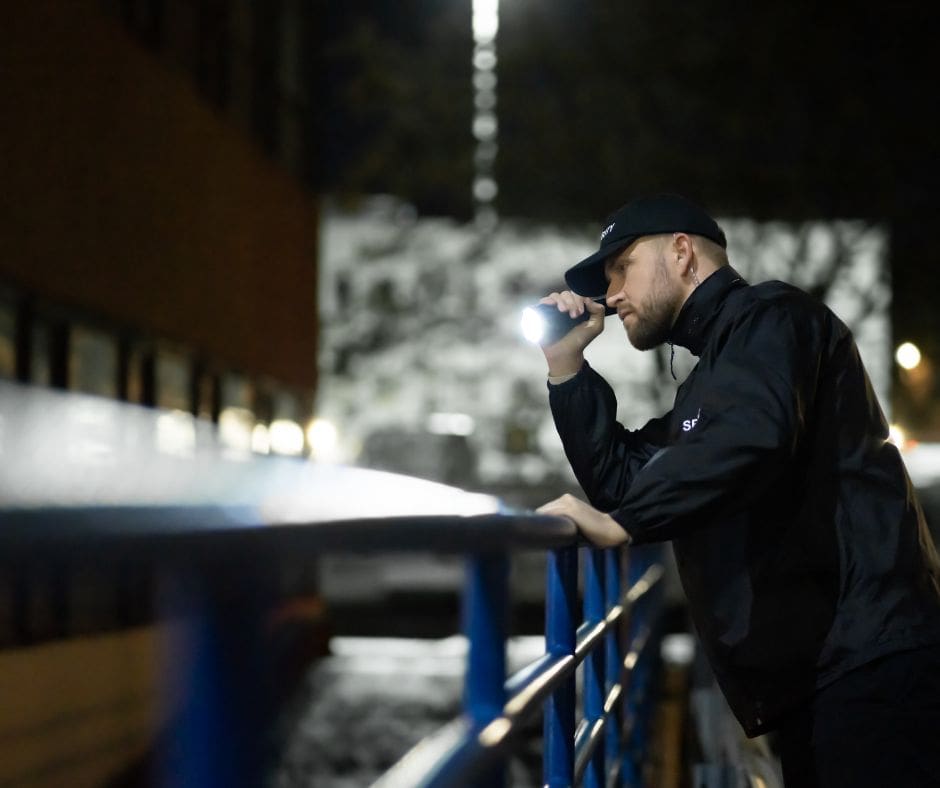 Perimeter Intrusion – Protect your borders Perimeter Security is a feature of Intelligent Embedded Video Analytics. Cameras with embedded software that 'thinks' thanks to advanced
Read More »
Impulse Works Only Through A Dedicated Partner Network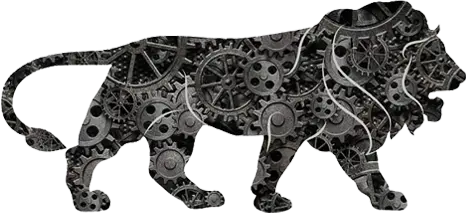 Make in India Certified
Impulse is Make in India Certified and BIS Compliant in addition to our global certifications – UL®, FCC and CE.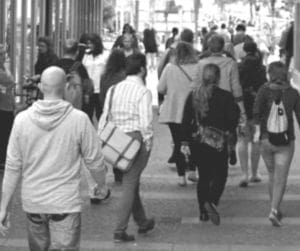 Pedestrian Detection – An important part of Video Analytics Pedestrian Detection using cameras with advanced features like Embedded Video Analytics can assist in managing crowds at a big event, or even managing foot traffic and access to an office or building in terms of security.  Due to the rise in
Read More »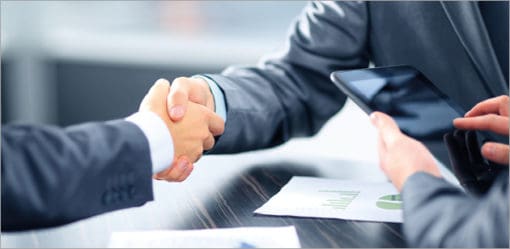 Impulse Certified Solution Provider Program
Impulse Certified Solution Provider program is Impulse's flagship partner program. Impulse works only through a dedicated partner network. With higher discounts, priority support and joint marketing fund, getting certified with Impulse could be the blueprint for your success.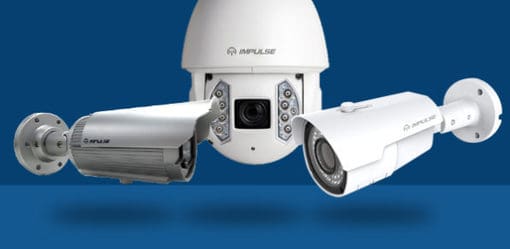 Contact a Partner For Your Next Project
Impulse is a partner-driven organization with partners all around the world. Get in touch with our certified partners to help you with IP CCTV & Network system design, consulting and implementation for critical infrastructure security.
Impulse Works Only Through A Dedicated Partner Network
Join Our Mailing List For Product Updates, CCTV Technology Articles, Industry Happenings And Much More
Need help in figuring out a problem? Need to contact our support team? Need to view videos on How-to? This is where all the resources are.