General Availability : IP Public Address Audio Solutions
IP Public PA solutions :
Now Shipping Worldwide Impulse is pleased to announce general availability of IP based PA system which allow critical infrastructure site owners to complement their video surveillance with event-based or pre-recorded PoE based IP Public Address systems.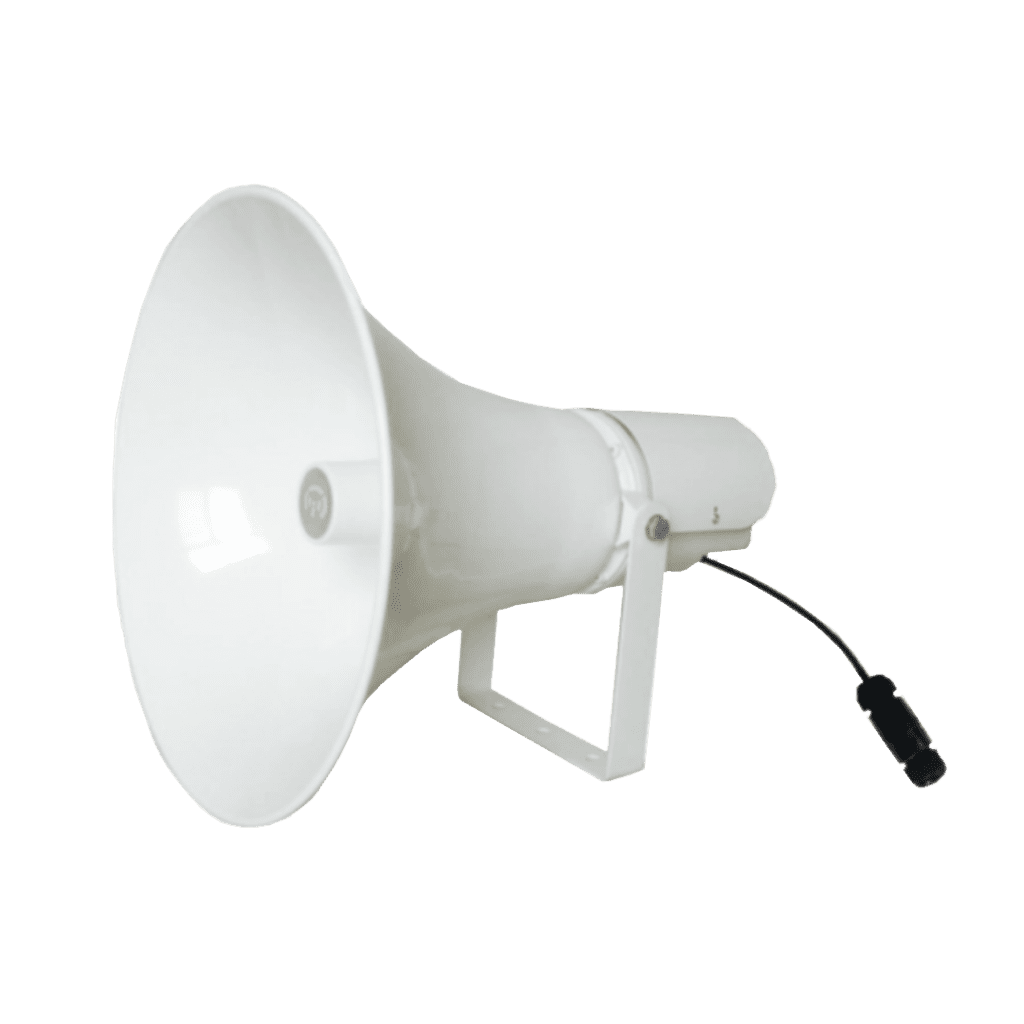 Covid-19 Fever Detection System for Critical Infrastructure
Governments worldwide are looking to get back to normal using a phased approach of relaxing the lockdown. Our Fever Detection System will complement this phased approach, by monitoring and taking temperature measurements of people entering a facility monitored by Fever Detection System . High temperatures will raise an alarm and will not allow any access to the person "suspected" with fever. Protocols and reporting procedures can be put in place to stop the spread of the infection further.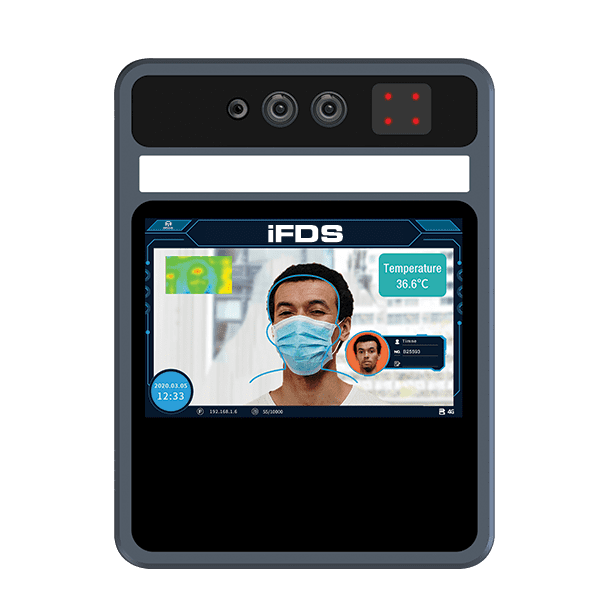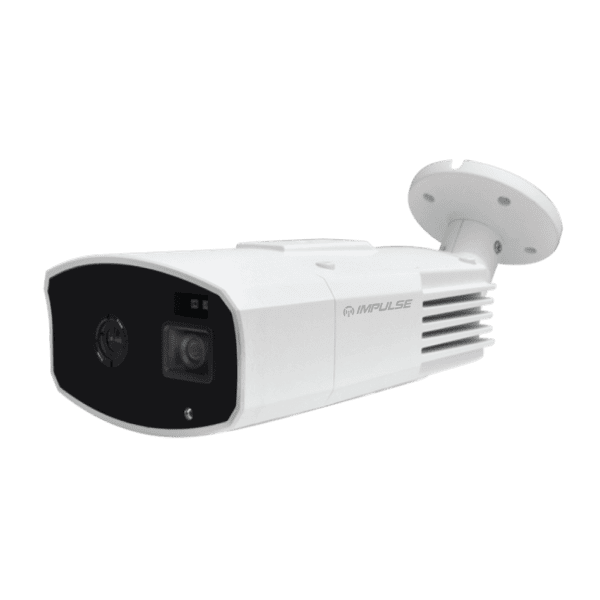 Impulse Works Only Through A Dedicated Partner Network

Impulse CCTV P2P Allows Convenient Viewing Without Static IP Few years ago, configuring an IP Camera for remote access was a pain. Unless a static
Read More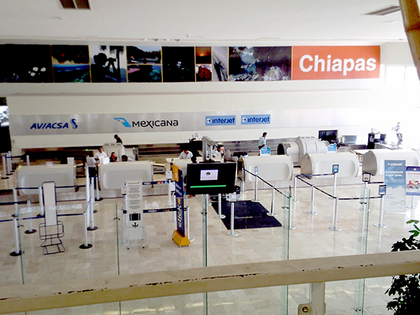 Impulse Secures Critical Airport In Mexico Angel Albino Corzo International Airport (TGZ) serves the Mexican municipality of Chiapa de Corzo, Chiapas. The airport has capacity to handle 130,000 passengers per year. This airport needed a reliable security system to protect its assets, employees and passengers. Impulse and its partners provided high-resolution cameras to secure this critical airport.
Read More
Impulse Certified Solution Provider Program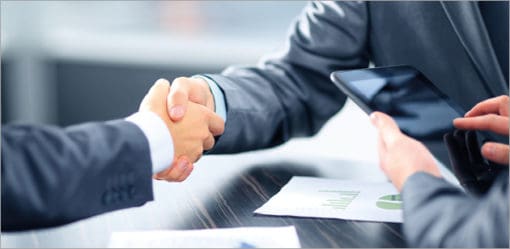 Impulse Certified Solution Provider program is Impulse's flagship partner program. Impulse works only through a dedicated partner network. With higher discounts, priority support and joint marketing fund, getting certified with Impulse could be the blueprint for your success.
Contact a Partner For Your Next Project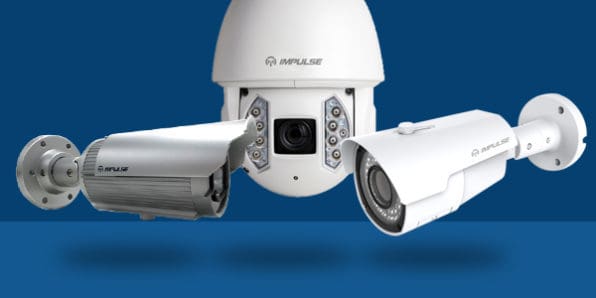 Impulse is a partner-driven organization with partners all around the world. Get in touch with our certified partners to help you with IP CCTV & Network system design, consulting and implementation for critical infrastructure security.
Impulse Works Only Through A Dedicated Partner Network
Join Our Mailing List For Product Updates, CCTV Technology Articles, Industry Happenings And Much More
Need help in figuring out a problem? Need to contact our support team? Need to view videos on How-to? This is where all the resources are.