Become An Impulse Certified Partner
Learn About The Benefits Of Our Partner Program For Mutual Success
Apply Now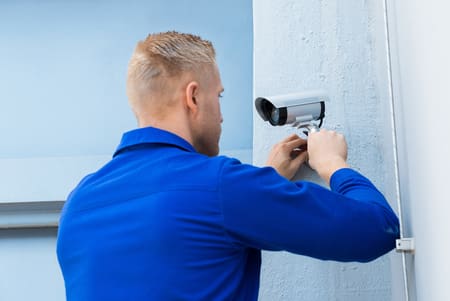 Impulse Networks video surveillance solutions are sold and installed by an extensive network of experienced systems integrators and resellers who share our commitment to secure critical infrastructure. Our partners are located around the world, and include some of the best security integrators in the business.
Interested To Partner With Impulse?
Company and Contact Information
Thank you for your interest in our Impulse Certified Solution Provider Program. Please complete the application below, ensuring that all data is complete. A member of our team will contact you within 5 business days.