Securing Sukhdev College with Impulse Video Surveillance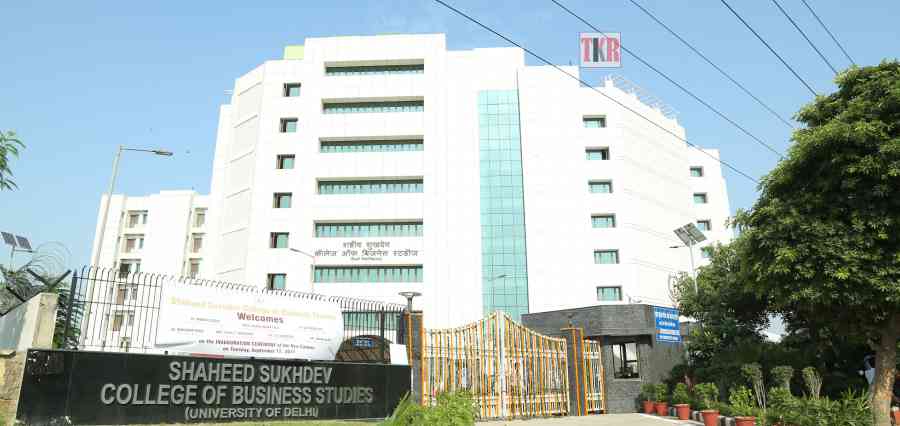 The Project
Shaheed Sukhdev College of Business Studies (CBS), noted as one of the premier institutions of the University of Delhi, provides quality education in the fields of management and information technology. Established in 1987, as a flagship of Indian culture the college is named to pay homage to Indian revolutionary Sukhdev Thapar who along with Bhagat Singh and Shivaram Rajguru became part of independence folklore for their contribution.
Impulse was proud to offer the college a Video Surveillance and Networking System to ensure our business leaders and IT experts of the future can learn in a safe environment and go on to offer the word their well taught skills.
The Solution
The system was made up of Impluse LX Series 3 MP Motorised Varifocal Bullet and Dome Camera's along with D-Series Network Video Recorder and viewed centrally through Impulse Client Software.
The Result
A secured learning environment, a good investment in the future both in terms of hardware and future contributors to our economy.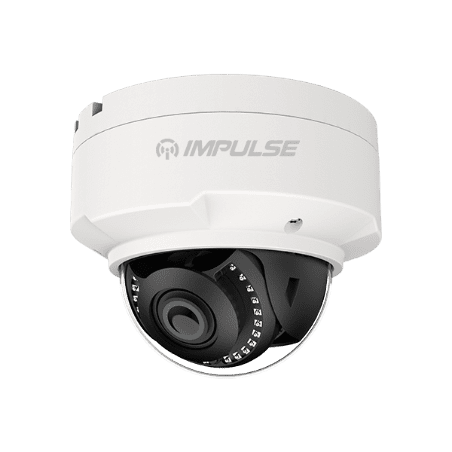 About Impulse
We are a leading supplier of high quality Industrial Grade Video Surveillance and Networking Systems, supplying the global market, and offering verified solutions and service excellence. We pride ourselves on our excellent product software, hardware and support, ensuring our partners are guided throughout the process. We are continuously improving and building on our product range and services. This ensures we are the preferred choice for our partners and our relationships with them are built on trust and impeccable past results.
Why do you need a surveillance system?
A quality and well installed surveillance system that is monitored and maintained, can help deter and reduce theft, loss and vandalism. Once a crime has been committed, through surveillance footage, the police can quickly solve criminal cases with material evidence. CCTV footage is now accepted as evidence in courts of law and the victim has recourse if they have a good system in place and can provide that evidence.