Multiple Installations for the Uttar Pradesh Police Force
The Uttar Pradesh Police Force is not only the largest in India, but the largest in the world.  With an area of 243,286 km² and a population of over 20 million (approx) to police the force has its job cut out for it, but the manpower and resources to step up to the job.  The precinct is divided up into 8 organizations, namely the Provincial Police, the Government Railway Police, the Municipal Police, the Cantonment Police, the Town Police, the Rural and Road Police, the Canal Police and the Barkandaj Guard (to protect the courts).
The Director General of UP Police commands a force of 2.5 million (approx) highly trained and dedicated policemen, spread over 75 districts, 33 armed Battalions and other specialised wings/ branches relating to Intelligence, Investigation, Anti-corruption, Technical, Training, Forensic Science etc. There are 34 police training schools in Uttar Pradesh and 27 police guesthouses catering for when a member of the force has to travel. 
The Right to Information is an act of the Parliament of India which sets out the rules and procedures regarding citizens' right to information.  Among other things, every public authority, including the Police, has to proactively publish and distribute certain categories of information so that the citizens can easily access this information.  Other types of information can be requested when necessary. This means that there is information publicly published on the Polices' website that is open to any citizen should they need it.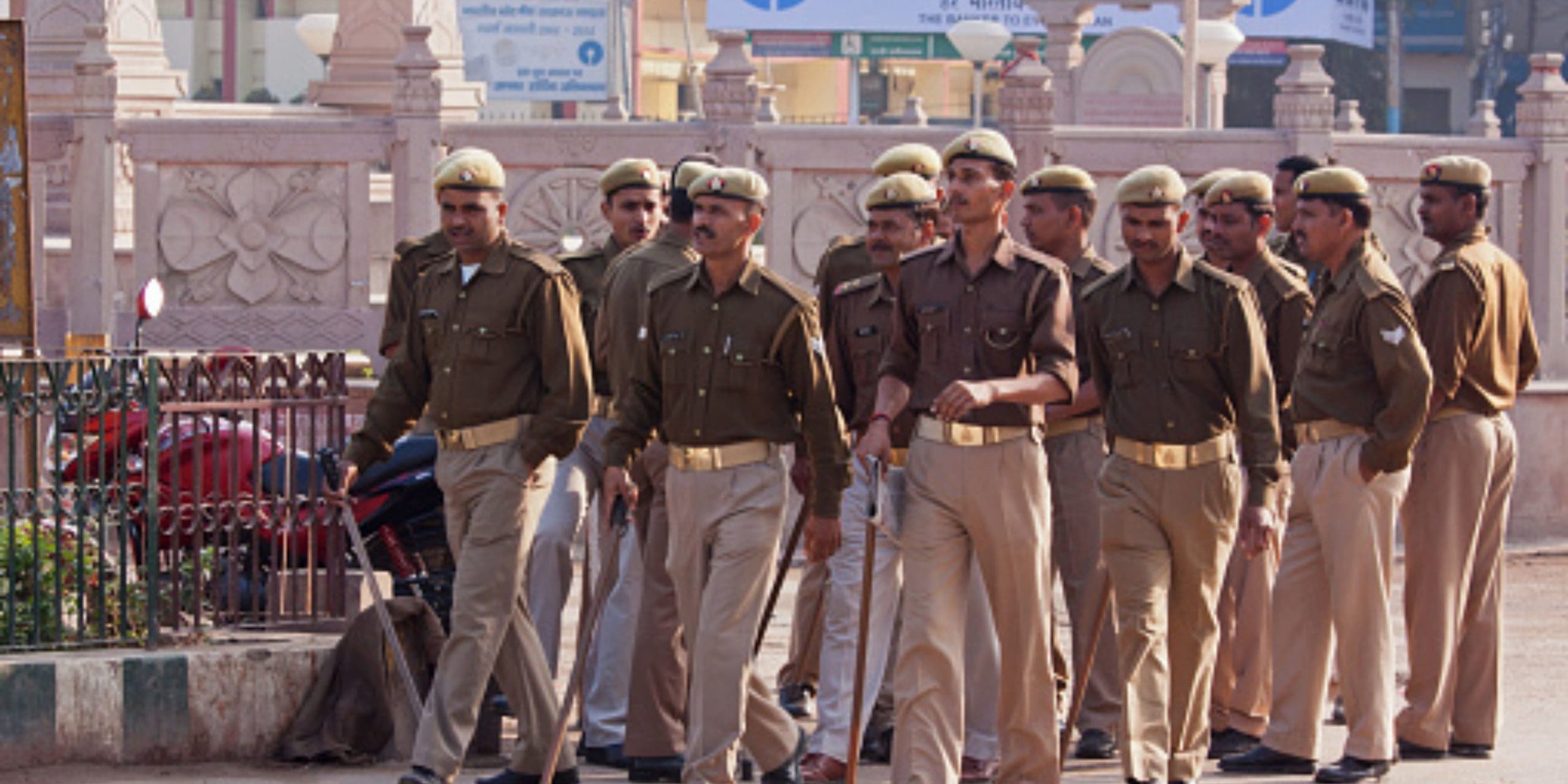 Impulse was chosen to secure the Signature Building, which is the The Uttar Pradesh Police Force's HQ (read more here), which was an honor as the UP Police know security and chooses Impulse – what more can we say?
Along with the Signature Building installation, Impulse installed security systems in multiple Uttar Pradesh Police Stations throughout the state. The primary systems consisted of LX series Dome and Bullet cameras, a combination of DX series cameras, PTZ cameras, all controlled by a DX series NVR.   The DX Series NVR is enterprise grade for projects with a large number of cameras. The DX series is the ultimate in class and sophistication, being the premium range in the Impulse suite. Featuring a self-diagnosis system and supporting cameras auto-recovery, the NVR operates!
Impulse CCTV & PoE Switching offers the global market Industrial Grade Video Surveillance and Networking Systems, verified and approved, we are the best solution for your security and surveillance needs.  High quality standards, outstanding service, innovation, constant development and vigorous product testing is what sets us apart and ensures that an Impulse bought system is the best system.   Our ethos of constant innovation ensures we are at the cutting edge of technology and the favored choice for our partners worldwide. 
CAPT.M.P. Leverages Impulse CCTV's Expertise to Enhance Security Measures Central Academy for Police Training (CAPT.M.P.) collaborated with Impulse CCTV to improve its surveillance capabilities. Impulse

Case Studies
MVDA Partners with Impulse CCTV to Improve Security in Mathura and Vrindavan Mathura Vrindavan Development Authority (MVDA) is a government agency that is committed to