The Signature Building is Secured
The Signature Building is the Uttar Pradesh Police forces HQ, and the building is as impressive as the force, being the oldest in India and the largest in the world. Designed by a reputable architect and built by L&T Construction, it is a four-wing building with a helipad on the terrace, multi-level security and covers 40,178 square metres of ground. L&T Construction is one of the top 30 contractors globally. The UP Police force consists of 1,368 gazetted officers, and 2,31,443 non gazetted uniformed officers.  There are a full 23 units making up the UP force, including units like the Human Rights Cell, Anti-Terrorist Squad, Traffic Directorate and Law and Order Cell.

According to an article in the Outlook the security system installed is state-of-the-art and ultra-modern.  A true feather in Impulses cap – when opinion leaders in the industry choose a company to install a system you know it's a great system.  The installation consisted of a range of DX series dome, bullet, PTZ cameras and a DX NVR. The total installation consisted of 150 cameras linked to a control room.  The DX series Bullet cameras have a Full HD 1080P, 4MP resolution, excellent for viewing detail, and HTTPS/IR filter/IEEE802.1X security features to ensure privacy. The DX series Dome cameras have a IK10 Rating Vandal Proofing feature and a Tampering Alarm should anyone try to interfere with the system. The DX series PTZ cameras feature an Electronic Image Stabilizer to ensure a clear image of events in the event of a disturbance. Thus ensuring that any event that occurs on the premises is viewed and recorded by the control room.  This is vital for this kind of application as breaches can come in many forms and the system has to be functioning no matter the event.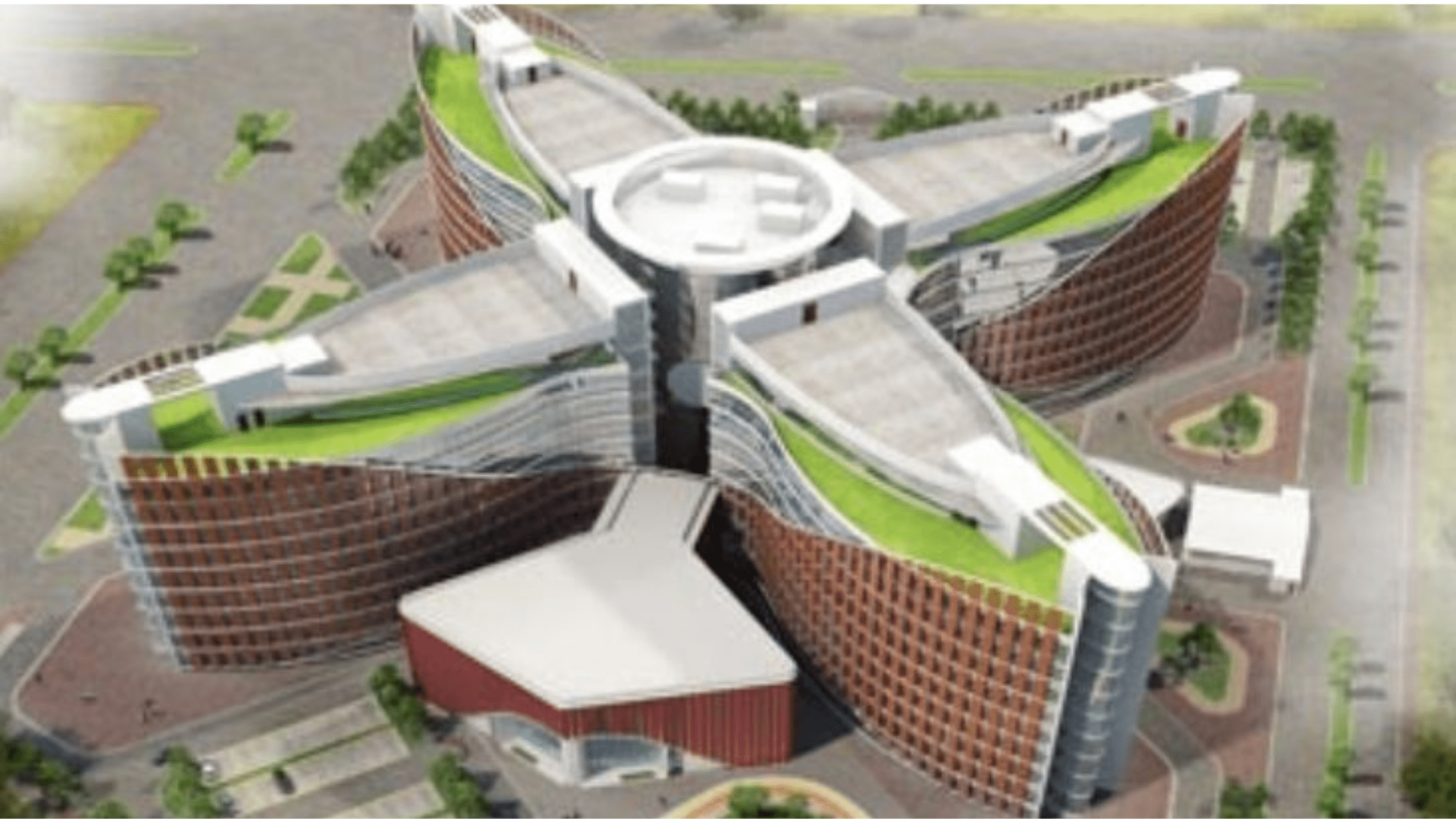 Impulse CCTV & PoE Switching provides security solutions that protect people and their premises, chosen by the best in the business we offer high quality Industrial Grade Video Surveillance and Networking Systems which are verified and approved. Our aim is to ensure the best possible end system for our partners.