Webspiders Pvt Ltd Enhances Security with Impulse CCTV
Webspiders Pvt Ltd is a leading technology company based in Newtown, Kolkata that specializes in providing software solutions to various industries. In order to improve their security measures, Webspiders Pvt Ltd decided to implement a CCTV system in their office. They approached Impulse CCTV, a company that specializes in providing CCTV solutions, for assistance.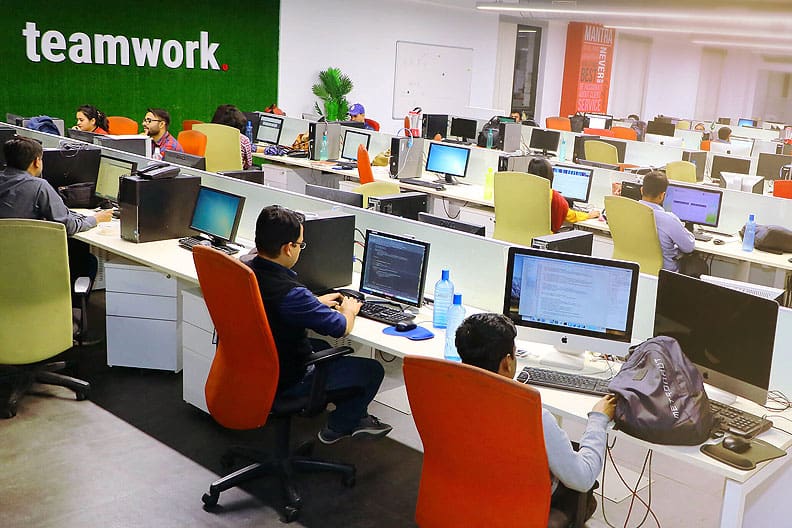 Impulse CCTV recommended the installation of LX series Dome and Bullet cameras. These cameras are known for their high-quality video output and durability, making them ideal for office environments.
The installation process was quick and efficient. After the installation of the CCTV system, Webspiders Pvt Ltd reported a significant improvement in their security measures. The LX series Dome and Bullet cameras provided high-quality video output, making it easier to identify potential threats. The ability to monitor the office remotely also gave the employees a sense of Security and Safety.
The installation of the LX series, Dome and Bullet cameras by Impulse CCTV helped Webspiders Pvt Ltd to improve their security measures and provided their employees with a sense of safety. Impulse CCTV provided a quick and efficient solution that met the needs of Webspiders Pvt Ltd.
CONTACT US
TO SECURE YOUR PREMISES