Uttar Pradesh Jails CCTV Installation
The management and administration of prisons in India is under the responsibility of State governments, and is ruled by the Prisons Act, 1894 and the Prison manuals of the respective state governments. In the Indian jail system there are three tiers of jails, the taluka level, district level, and central (sometimes called zonal/range) level.  Within these tiers there are sub jails, district jails, and central jails, women jails, schools, open jails and special jails.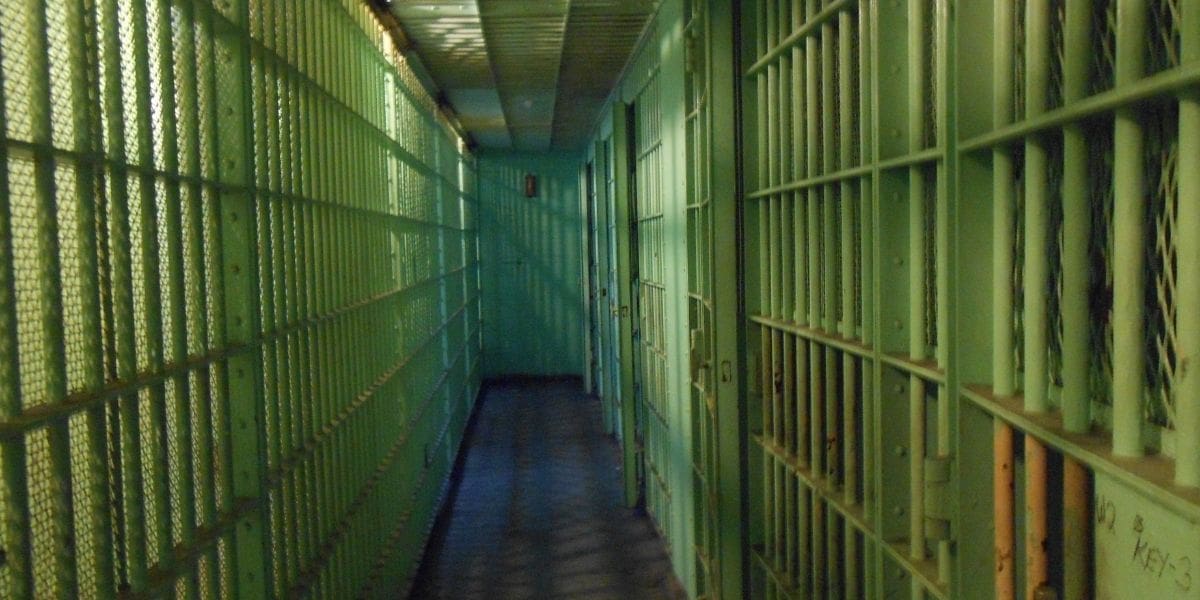 In Uttar Pradesh there are 57 district jails, 2 sub-jails, a women's jail and 2 special jails.
Impulse was responsible for installing CCTV & PoE systems in multiple locations in the state of Uttar Pradesh jail system. The systems installed consisted of a combination of LX series Dome and Bullet cameras, DX series PTZ cameras and DX series NVR's. The DX Series PTZ cameras offer motorized 360° visibility – this camera has your back. It is part of the DX series which is the premium range in the Impulse suite. With superior weather-proofing features it comes with a sun shield. Distance is no problem with some cameras in the range featuring a powerful x33 optical zoom and x16 digital zoom support.
Impulse CCTV & PoE Switching offers Industrial Grade Video Surveillance and Networking Systems to the global market.  We provide unparalleled quality and personal verification on each product to ensure the best possible end system for our partners. We are high-risk critical infrastructure experts that service hospitals, large educational campuses, stadiums and more.