Uttar Pradesh District Courts CCTV Installation
India's court system consists of a three-tier unitary independent judiciary consisting of the supreme court, headed by the Chief Justice of India, 25 high courts, and a large number of trial courts. The supreme court has original jurisdiction over cases involving fundamental rights and over disputes between states and the centre and has appellate jurisdiction over the high courts. It has the power to dissolve any laws which contravene the constitution, and invalidate any government action it deems unconstitutional.  It acts independently of the government and highly values this independence, ruled only by the country's constitution, which is a document consisting of 448 articles in 25 parts, 12 schedules, 5 appendices and 98 amendments.  This document is centered around the promotion of human rights, and what is honest and true to the core. 
India's legal system consists of two primary branches, criminal law and civil law.  Criminal law deals with acts like theft, homicide, abuse and assault.  The process to instituting a criminal case begins with filing a FIR (First Information Report), then the police investigate and the case comes before the court for judgement.  Civil law deals with infringements of rights and deals with problems like land disputes, goods problems, rental disputes and divorce.
With regards to criminal surveillance there is no law in India preventing surveillance and evidence is admissible in court with a Judicial warrant.  An individual's privacy is protected under law as it is not permissible to share and disclose information to unauthorised third parties and unauthorised parties are not allowed to gain access to collected and intercepted data.  This is a great situation to be in for the fight against crime, we can have and use security systems to protect ourselves and and our loved ones, as long as we do this responsibly with the privacy of the innocent passersby in mind.  The scourge of crime in our societies is a major problem, the innocent are becoming the prey and have little defense.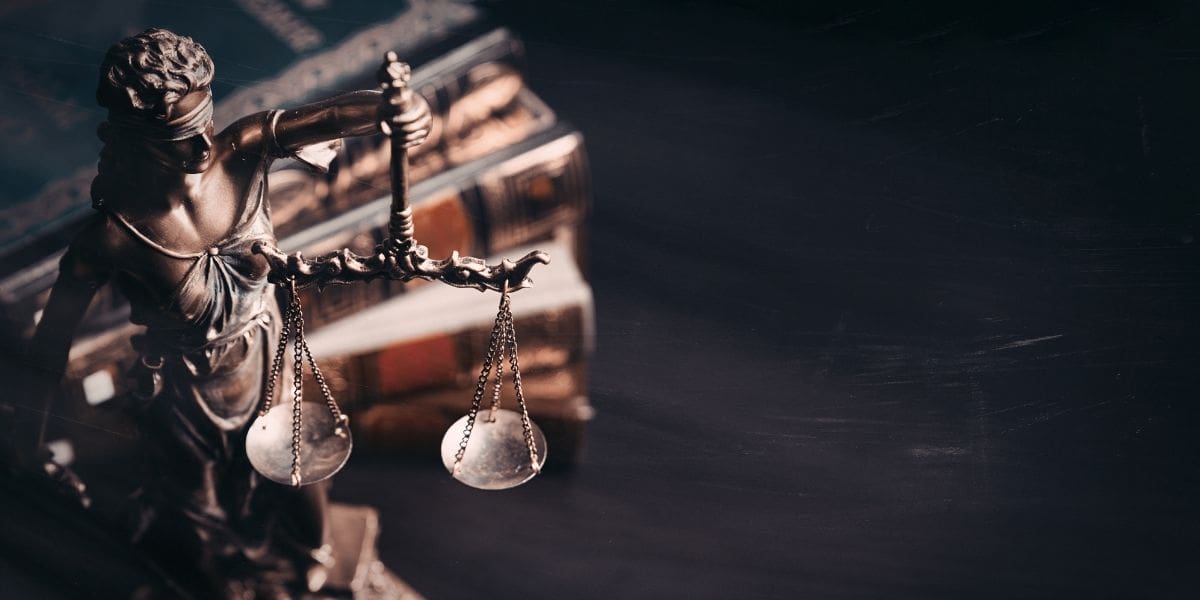 There are 75 courts in the District of Uttar Pradesh. They are composed of district and outlying courts. Impulse was responsible for multiple installations in various first-level courts in Uttar Pradesh, with the same zeal for the safety of each one. The systems installed consisted of a finely tuned combination of LX series Dome and Bullet cameras, along with PTZ cameras. Placability was important and not an inch could go unobserved with so much at stake. Tamper proof features were of the utmost importance as the objective for some is to disrupt a session and not get caught doing it. Most cameras in the LX series range feature a tamper proof IK10 rating and a tampering alarm. They have excellent video resolution to ensure details are noticed and in terms of getting the full picture the PTZ camera offers ultimate 360° visibility
Impulse CCTV & PoE Switching offers Industrial Grade Video Surveillance and Networking Systems to the global market.  We provide unparalleled quality and personal verification on each product to ensure the best possible end system for our partners. We are high-risk critical infrastructure experts that service hospitals, large educational campuses, stadiums and more.