Three installations to ensure the safety of all at Safdarjung Hospital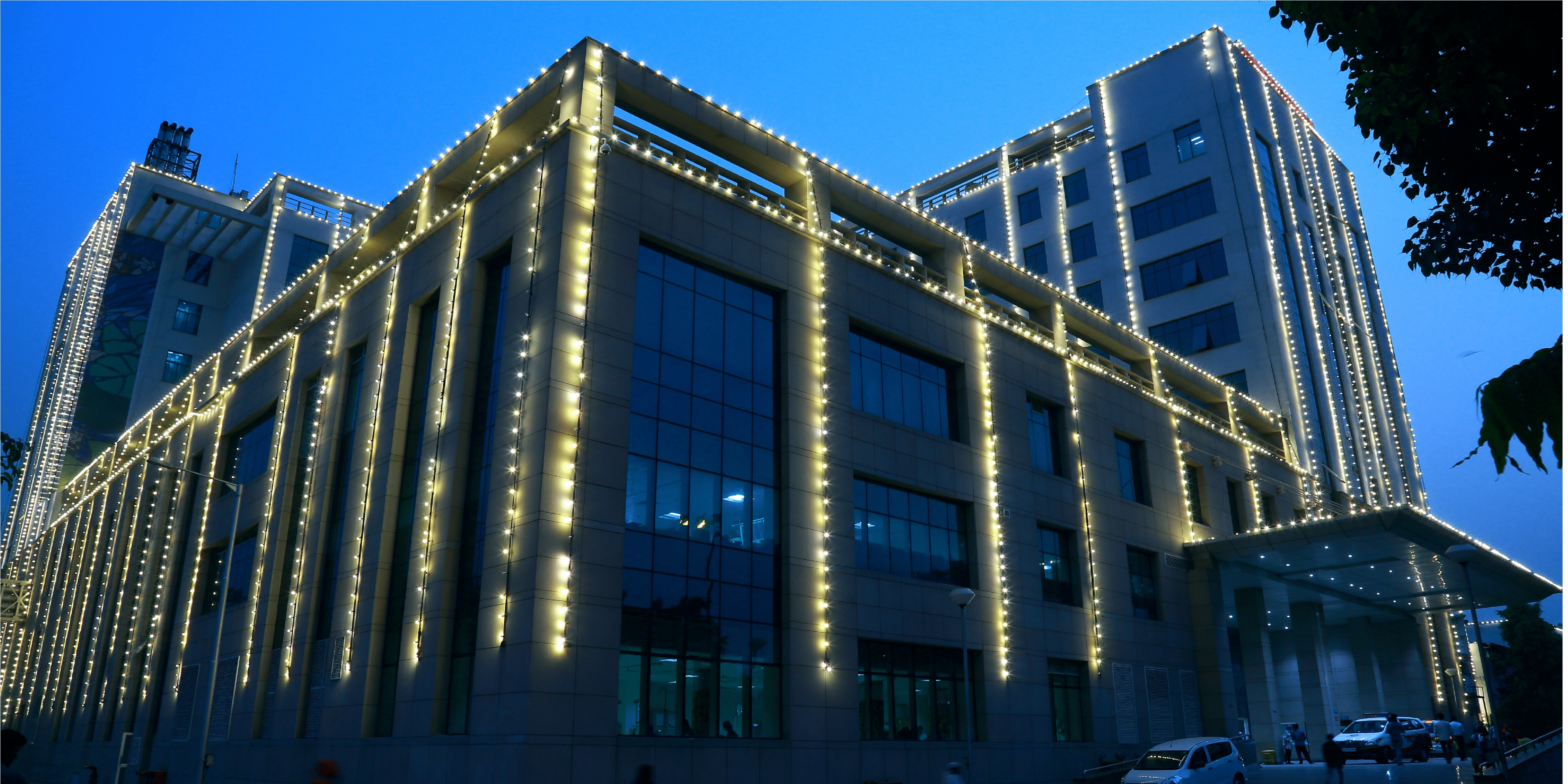 The Safdarjung Hospital, which is associated with Vardhman Mahavir Medical College and situated in New Delhi, is the largest hospital in India and one of the largest in the region.  It is a multi-speciality, academic hospital which looks after patients from all over the country, as well as neighbouring countries. Established in 1942, the hospital has grown from a 204 bed hospital to a 1531 bed hospital, and is continuously upgrading its facilities in all fields of medical science. The hospital's mission statement truly reflects the selfless nature of their healthcare professionals and is "to provide SERVICE before SELF to all who seek medical advice/treatment".  The hospital's admirable vision is "to provide the best health care to persons seeking our services, so as to enable them to enjoy a better and healthier life."
The Safdarjung Hospital is a place of healing and the people who work there are true heroes of our modern world.  

Impulse was given the daunting task of ensuring the safety of all at the hospital and security systems were installed in three different parts of the hospital. The hospital is very big and this adds to the complexity of properly securing the premises. Many points of entry and exit, great distances, many different size rooms which are difficult to access, are some of the factors that posed challenges to the installation. A lot of thought and planning had to go into the set up. The system installed consisted of DX series dome, bullet and PTZ cameras. The DX series dome cameras feature a tampering alarm which is great for all those hidden corners on large premises, as the control room is alerted if a criminal is trying to interfere with the system. They of course include the full-range of embedded video analytics, as with all cameras in the Impulse suit, which show their worth on premises the size of Safdarjung Hospital. The DX series bullet cameras feature remote zoom and focus, if a suspicious activity is detected the control room can inspect the activity remotely, great for dealing with large distances. The DX series PTZ cameras can feature an up to 30x Optical Zoom and 12x Digital Zoom. The system included a DX series NVR which supports up to 4k high resolution video.
Impulse offers the global market Industrial Grade Video Surveillance and Networking Systems, verified and approved, we are the best solution for your security and surveillance needs. High quality standards, outstanding service, innovation, constant development and vigorous product testing is what sets us apart and ensures that an Impulse bought system is the best system. Our ethos of constant innovation ensures we are at the cutting edge of technology and the favored choice for our partners worldwide.