The Future of Security: Impulse CCTV Transforms Surveillance at Southern Command - Bangalore
Southern Command in Bangalore, a critical entity in the security domain, recognized the need to upgrade and bolster its existing security infrastructure. With the rapid advancements in technology, a robust surveillance system was imperative to enhance the safety and monitoring within their premises.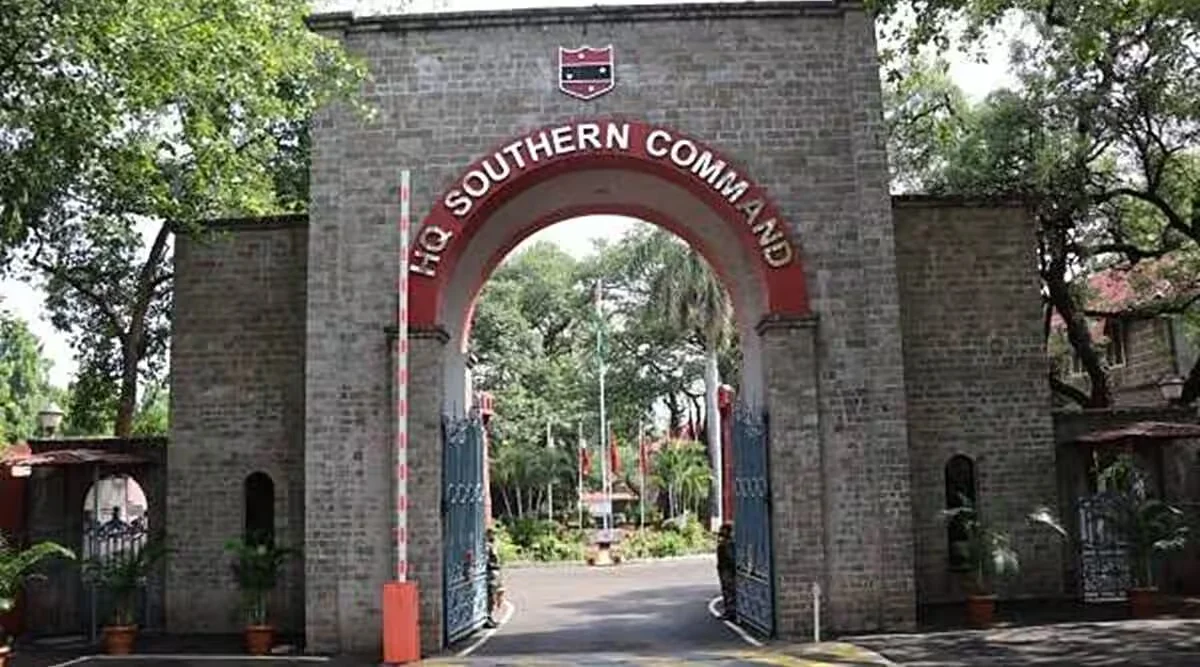 Challenges Faced:
Outdated Surveillance: The existing surveillance system was outdated, limiting effective monitoring and compromising overall security.

 

Scalability: The client needed a scalable solution to accommodate future expansions and evolving security needs.

 

Advanced Features: They required advanced features such as high-resolution imaging, remote monitoring, and efficient storage options.

 
Solution Provided:
Impulse CCTV collaborated with Southern Command to provide a comprehensive security solution that met their unique requirements. The following products were deployed: 
LX Series Dome and Bullet Cameras:
High-resolution imaging for clear and detailed footage.

 

Wide-angle coverage ensuring no blind spots within the premises.

 

Enhanced night vision capabilities for 24/7 surveillance.

 
Network Video Recorder (NVR):
Seamless integration with the LX Series cameras.

 

Efficient storage and easy retrieval of recorded data.

 

Customizable settings for optimal performance.

 
Implementation:
Impulse CCTV's team of experts meticulously planned and executed the deployment of LX Series Dome and Bullet cameras strategically across the Southern Command premises. The NVR was seamlessly integrated into their existing network, ensuring a unified surveillance system. 
Results:
Enhanced Security:

The LX Series cameras significantly improved surveillance capabilities, providing clear, high-resolution images critical for security monitoring.

 

Efficient Monitoring:

The NVR allowed for centralized and efficient monitoring, ensuring rapid response to any security incidents.

 

Scalability:

The deployed solution offered the flexibility to scale up the surveillance network seamlessly to meet future growth and security demands.

 
The collaboration between Southern Command and Impulse CCTV demonstrated the significance of employing advanced surveillance solutions. The Impulse LX Series Dome and Bullet Cameras along with the NVR provided the client with a powerful security infrastructure, enhancing safety and peace of mind. Impulse CCTV continues to be a reliable partner in ensuring cutting-edge security solutions for its clientele.