Tamil Nadu Newsprint Limited Enhances Security with Impulse CCTV
Tamil Nadu Newsprint Limited is a leading producer of newsprint and paperboard based in Chennai, India. The company has a strong commitment to quality and innovation and is always looking for ways to improve its products and services.
Tamil Nadu Newsprint Limited recently turned to Impulse CCTV to help them improve their security systems. The company was looking for a reliable and efficient solution to meet its needs. After careful consideration, it implemented Impulse CCTV's LX Series Dome, Bullet, and Xtra+ VMS Products.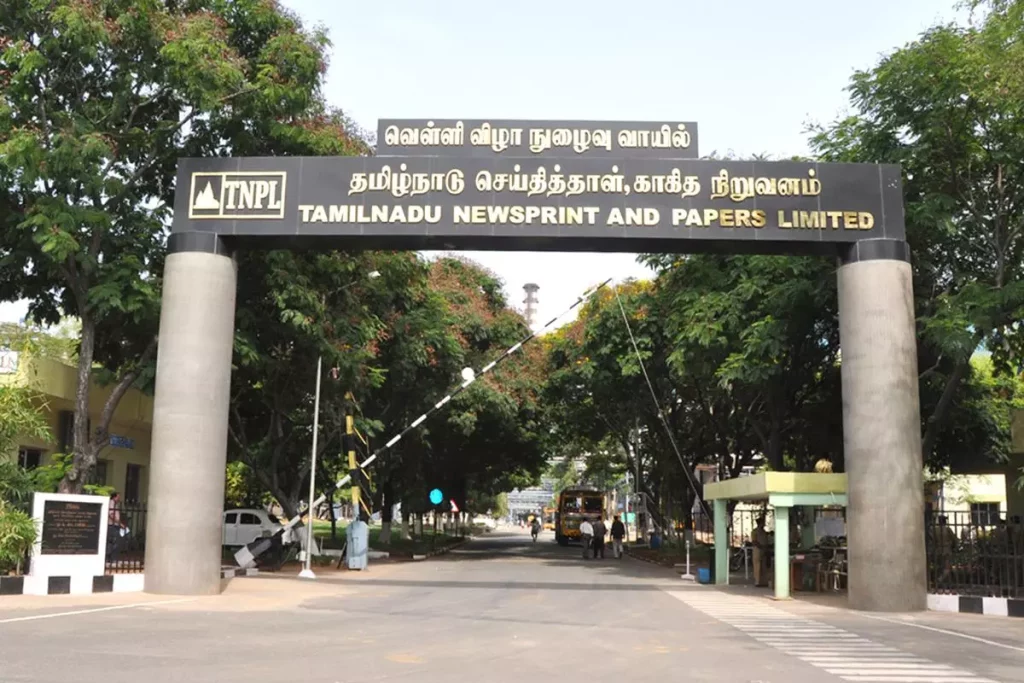 The LX Series Dome and Bullet cameras provide high-quality video surveillance, even in low-light conditions. This was a critical feature for Tamil Nadu Newsprint Limited, as they needed to ensure that their facilities were secure at all times. The Xtra+ VMS system allowed them to easily manage and monitor their entire security network from a single, centralized location.
Overall, Impulse CCTV's products have helped Tamil Nadu Newsprint Limited to improve their security and ensure that their facilities are protected. The LX Series Dome, Bullet, and Xtra+ VMS products have proven to be reliable, efficient, and effective, and Tamil Nadu Newsprint Limited is very satisfied with the results.
CONTACT US
TO SECURE YOUR PREMISES