Taking design a step safer with Impulse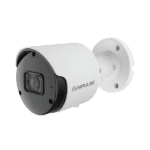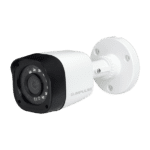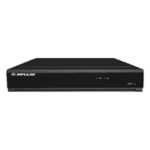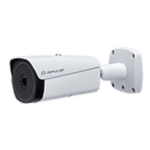 The National Institute of Design was established to promote the design industry in India and bring it on par with the global industry, stimulating economic growth and advancements in the field of design for the country and the world. The Institute's vision is 'To provide Design Education, rooted in values, that responds to social context, improves quality of life and prepares thought leaders to address emerging global needs'.
With sights set on the global landscape, the NID offers students a multi-disciplinary, diverse and innovative environment in which to grow and excel in their chosen field of design. The Institute offers courses in the fields of Industrial Design, Communication Design, Textile &, Apparel Design and the Foundations of design.
NID is committed to fostering creativity in their students and guiding them through challenges, while nurturing attitudes that will enable them to thrive in the global economy.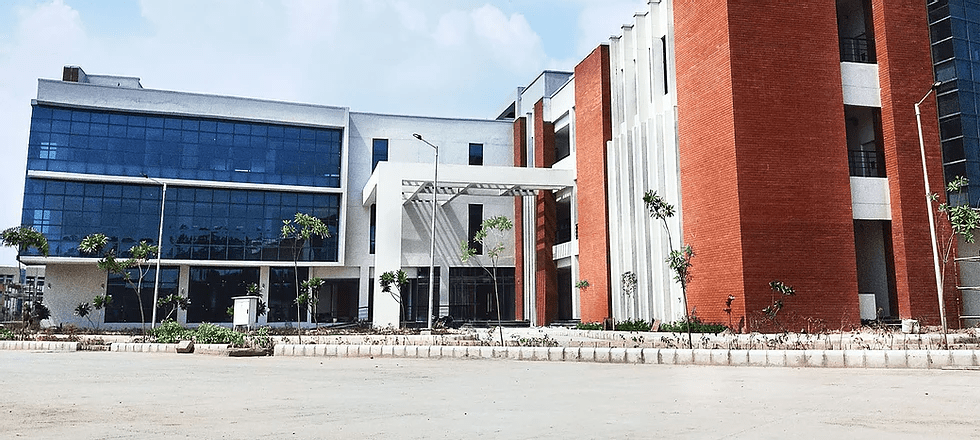 The NID wanted to secure their Haryana campus and so Impulse was tasked with ensuring the best possible system was installed. The system consisted of AHD Cameras, which are a part of Impulses ECO series range. Fixed lens dome AHD cameras, with a Progressive CMOS image sensor and a 3.6 mm fixed lens were installed, along with Fixed lens Bullet AHD cameras, which include a 2MP 1920(H) ×1080(V) resolution and an IR cut filter for day and night.  A LX-NVR Video Recorder (also part of the ECO series range) with 320Mbps Recording Bandwidth and advanced live playback performance, compatible with IOS and android and with a RJ-45 ethernet port, was used.
Impulse is a market leader in Industrial Grade Video Surveillance and Networking Systems, offering unparalleled quality and personal verification on each product to ensure the best possible end system for our partners. With teams all over the world we can offer the same high standards of support globally.