Strengthening Railtel's Security with Impulse CCTV Solutions
In the bustling domain of connectivity and communication, Railtel plays a pivotal role in ensuring seamless communication infrastructure across India. To fortify their security measures, Railtel sought collaboration with Impulse CCTV, a leading provider of cutting-edge surveillance solutions.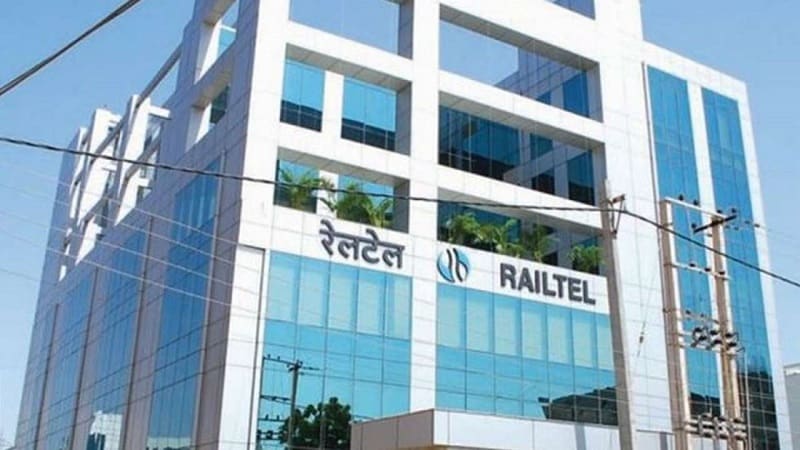 Challenges Faced:
Comprehensive Surveillance Needs

: Railtel required a comprehensive surveillance system to monitor various crucial areas within the Kidwai Nagar premises.

 

Reliable Night Vision

: A reliable night vision capability was essential to ensure 24/7 monitoring in all lighting conditions.

 

Scalability and Flexibility

: The solution needed to be scalable and flexible, accommodating future expansions and technology updates.

 


 
Solution Provided:  
To address Railtel's specific needs, Impulse CCTV recommended a tailored combination of products from their extensive range: 
LX Series Dome and Bullet Cameras:
Equipped with advanced sensors and lenses, the LX series cameras deliver high-resolution video capturing.

 

Superior night vision technology ensures clear footage even in low-light or no-light conditions.

 

Weather-resistant design for outdoor installations, enhancing durability and longevity.

 
DX Series NVR (Network Video Recorder):
DX series NVR provided a centralized platform for recording and managing the footage from LX series cameras.

 

High storage capacity to handle the continuous recording of multiple cameras.

 

User-friendly interface for easy access and playback of recorded footage.

 
Results: 
Enhanced Security:

The LX series cameras provided a clear and detailed view of the premises, enhancing overall security.

 

Round-the-Clock Monitoring:

The advanced night vision technology ensured that surveillance remained robust even during nighttime.

 

Scalability:

The solution was designed to be scalable, accommodating future expansions and advancements in technology.

 
 
Impulse CCTV successfully implemented a surveillance system tailored to Railtel's needs. The integration of LX series dome and bullet cameras, along with the DX series NVR, significantly enhanced the security infrastructure at Kidwai Nagar. The collaboration strengthened Railtel's ability to monitor critical areas and respond promptly to security events.