Siri Fort Sports Complex Installation
Set up by the Delhi Development Authority (DDA), the Siri Fort Sports Complex was established  to develop sports within communities. The DDA, through its initiatives,  has ensured access to a top-class sporting facility for every community in the city at a nominal fee or with a concession.  The complex is set on rolling lawns and has a 'family feel' about it, bringing communities and families together in healthy activity.
Siri Fort Sports Complex is located in South Delhi and provides sporting facilities to the communities of the area. There is a host of different facilities and the complex caters for 27 sports including Tennis, Basketball, Golf, Badminton, Squash, Table Tennis, Billiards, Cricket, Football, Hockey, Aerobics, Yoga, Taekwondo, Swimming, Mini Golf, Jogging, Croquet, Skating, Shooting, Western Dance, Ballet, Cricket, Basketball. The complex includes a children's play area and a full service fitness centre.
Impulse installed a system of LX Series dome & bullet cameras linked with a 32 Channel DX Series NVR in the complex. LX Series cameras feature a IR cut filter with auto switch (Day/Night/Auto/Schedule) to deal with all lighting variations, ensuring all activity is captured irrespective of lighting conditions. The DX Series NVR supports 28 IP Channel Input per unit and offers iPhone, iPad & Android Smart Phone integration for off-premises observation.  The complex is vast and the system had to have reach.  We achieved this with a complex network of cameras that covered a large area.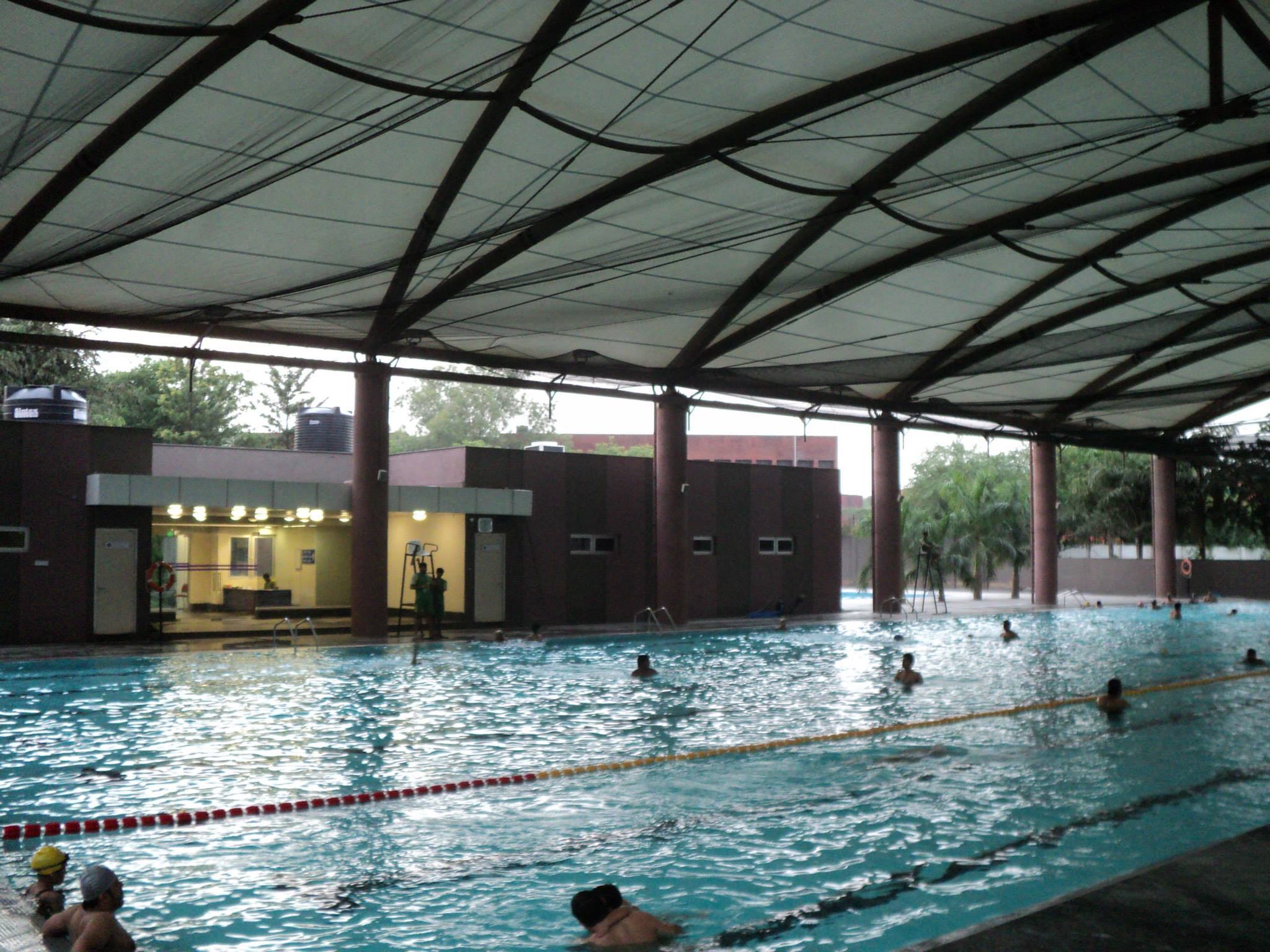 Impulse CCTV & PoE Switching offers the global market Industrial Grade Video Surveillance and Networking Systems, verified and approved, we are the best solution for your security and surveillance needs.  High quality standards, outstanding service, innovation, constant development and vigorous product testing is what sets us apart and ensures that an Impulse bought system is the best system.   Our ethos of constant innovation ensures we are at the cutting edge of technology and the favoured choice for our partners worldwide.