Partnering innovation with design to secure the NID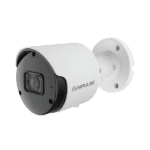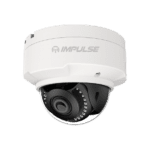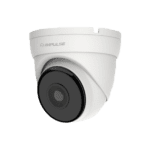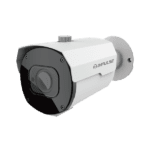 The National Institute of Design is India's premier design school, mandated to offer International standards of design education to its students and to promote the industry. The Bhopal campus of the NID started its first academic session with a class of 57 students in July 2019.  The institute offers a Bachelor Degree in Design (B.Des.), Master Degree in Design (M.Des.) as well as PhD in Design. 
Constant innovation and advancing design in India seems to be the order of the day for NID and the institute seems to truly understand diversity in design and the challenges that face the industry.  Seeking to improve and grow the industry, embracing modern methods and technology, and conducting vital research are all tasks the NID carries out.

Impulse was tasked with securing the 30 acre Bhopal campus, and safekeeping the students, lecturers, banks of research, technology and study materials that the institute had worked so hard to build up.  The system that was installed consisted of LX series dome cameras which include Wide Dynamic Range and a Progressive CMOS scanning system. Weatherproof cameras in the range were also included for outside spaces, they include an IR cut filter with auto switch for day and night. LX series Bullet cameras which were installed feature Embedded Intelligent Video analytics and advanced Frame Rates. PTZ cameras were installed and with powerful up to 30x optical zoom, there is nothing these cameras miss.  The recording system used was the DXseries NVR which supports up to 4K High Resolution Video, H.264 Recording and Playback.
Impulse is a leading supplier of high quality Industrial Grade Video Surveillance and Networking Systems, supplying the global market, and offering verified solutions and service excellence.  We pride ourselves on our excellent product software, hardware and support, ensuring our partners are guided throughout the process.  We are continuously improving and building on our product range and services.  This ensures we are the preferred choice for our partners and our relationships with them are built on trust and impeccable past results.