Impulse's CCTV and PoE Switching Systems on National Highway 8
National Highway 8 (NH8) is a major road in India, spanning 3,745 km from Karimganj in Assam to Sabroom in Tripura. The highway is a critical transportation link for both commercial and personal travel, connecting major Indian cities such as Mumbai, Ahmedabad, Delhi, and Jaipur.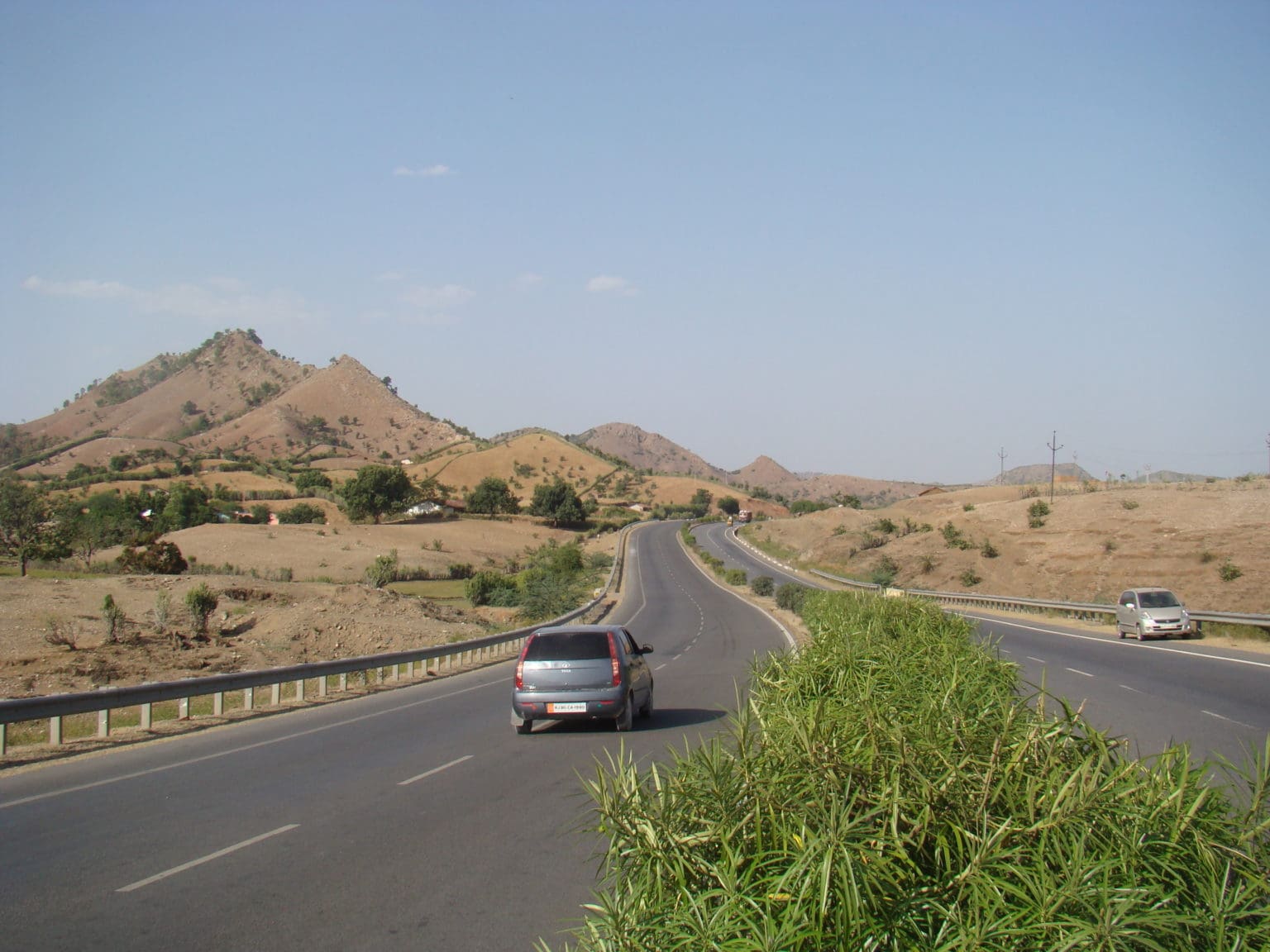 Given the importance of NH8, ensuring the safety and security of travelers is a top priority. Unfortunately, the highway has been plagued by security issues, including theft, vandalism, and other criminal activities. To address these challenges, Impulse CCTV, a leading provider of security solutions, installed CCTV and PoE switching systems at multiple locations along National Highway 8. 
Impulse's cutting-edge technology and expertise made it possible to achieve this goal. The company used a range of products, including the LX series Dome, Bullet, CHX series PTZ, and DX series Box cameras, as well as the DX series NVR. These systems cover different areas of the highway, providing comprehensive surveillance coverage that enables real-time monitoring and quick response to any security incidents. 
Impulse's CCTV and PoE Switching Systems have made a significant contribution to enhancing the Safety and Security of travelers along National Highway 8. Impulse continues to provide maintenance and support for the systems, ensuring their smooth operation and reliability.