Impulse CCTV and Industrial Grade PoE Switches Are Now Made in India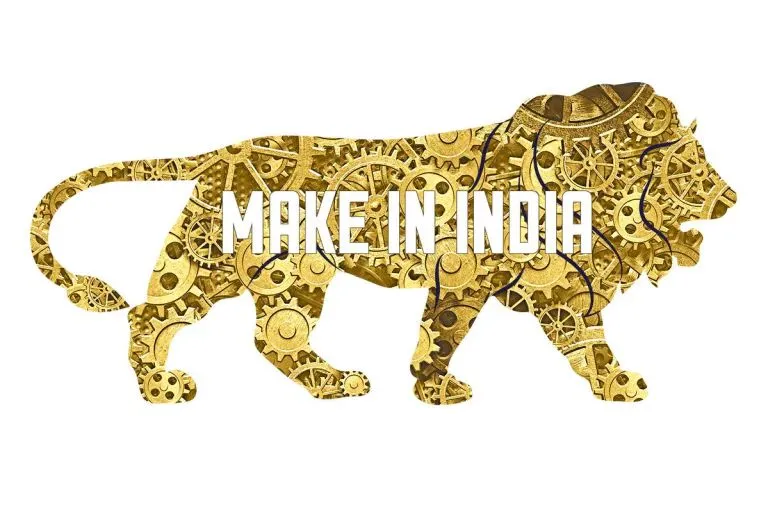 Make in India is a government initiative aimed at stimulating the local economy and bringing Indian made products and services to the global market-place.  India is the largest democracy in the world and has so much to offer, this initiative provides the support and guidance to align Indian business with their international counterparts and to allow them to compete in the global sphere.
The initiative aims at installing confidence in potential partners internationally and advertises opportunities locally to encourage interaction.  Make in India has seen great success since its inception in 2014, the systems of the past have been revolutionised and foreign investment secured.
Impulse products including CCTVs, NVRs and Industrial-grade switches are now proudly manufactured in India. We are officially compliant with the Make in India initiative after going live with our production facility in the country last year in 2020. We are now approved for all Indian Government funded projects requiring local content in production including smart cities and projects which provide guaranteed purchase of products manufactured in India.  We are happy to be involved in such a great initiative and hope to collaborate with the Indian market in a new, inclusive and better way. This initiative will be a big boost to our loyal distribution and system integration partners in India who have been requesting locally made products for the past few years.
With us manufacturing in India now, all Impulse CCTV cameras and NVRs that are a part of the Impulse suite are BIS compliant, ensuring the highest quality and safety certifications for your projects.  BIS is the Indian National Body for establishing and upholding principles in terms of quality, standardisation and efficiency.  Rest assured, a BIS compliant product is a high quality product. In addition to BIS for the Indian market, our products continue to hold UL listing for the North American markets, CE for the European markets and we are currently pursuing the new UKCA requirements for product safety for us to continue supplying the UK market post Brexit.