Fortifying National Security Guard's Operations on Delhi - Ajmer Expressway
National Security Guard (NSG), a premier counter-terrorism unit, demanded advanced surveillance solutions for their strategic location on Delhi – Ajmer Expressway. Impulse CCTV, a trusted industry leader, stepped in, to provide a tailored security infrastructure.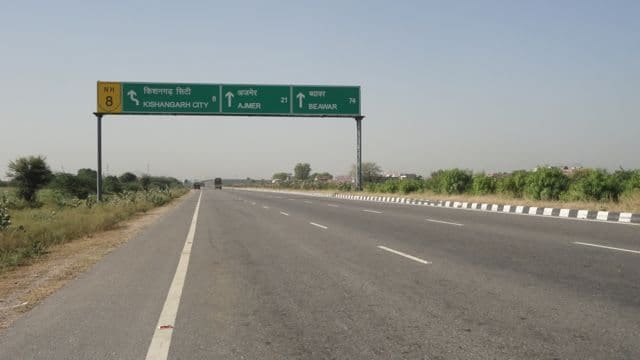 Challenge:
Comprehensive Coverage:

Covering vast expanses of the Delhi – Ajmer Expressway, while ensuring no blind spots.

 
Real-time Monitoring:

Providing real-time monitoring capabilities to enhance situational awareness and response time.

 

Robust Security:

Ensuring the security system is tamper-proof and resilient against any attempted breaches.

 
Solution:
Impulse CCTV implemented an integrated solution using their cutting-edge DX Series Dome, Bullet, PTZ cameras, and NVR (Network Video Recorder). 
DX Series Dome & Bullet Cameras:

Strategically positioned to provide a comprehensive view of the entire stretch, including critical points.

 
PTZ Cameras:

Used for real-time, 360-degree monitoring, enabling zoom and pan features for close scrutiny when required.

 

NVR:

A centralized recording system ensuring a secure archive of all footage.

 
Results:
360-Degree Surveillance:

The implementation allowed NSG to monitor the entire area effectively, significantly reducing blind spots.

 

Enhanced Real-time Monitoring:

Real-time monitoring enabled rapid response to potential threats and streamlined security operations.

 
Tamper-Proof Security:

The robustness of the solution ensured an added layer of security against any unauthorized access or tampering attempts.

 
Impulse CCTV's DX Series Dome, Bullet, PTZ cameras, and NVR provided NSG with an advanced, comprehensive surveillance infrastructure, elevating their security capabilities. The collaboration fortified their operations, ensuring a safer environment on the Delhi – Ajmer Expressway.