Empowering Security at Bharat Soka Gakkai with Impulse CCTV's Cutting-Edge Solutions
Bharat Soka Gakkai (BSG), located in the bustling district of South Extension, New Delhi, sought to enhance the safety and security of its premises. To achieve this objective, they collaborated with Impulse CCTV, a trusted name in the security solutions industry. The goal was to upgrade their surveillance infrastructure using the latest technology and cutting-edge security products.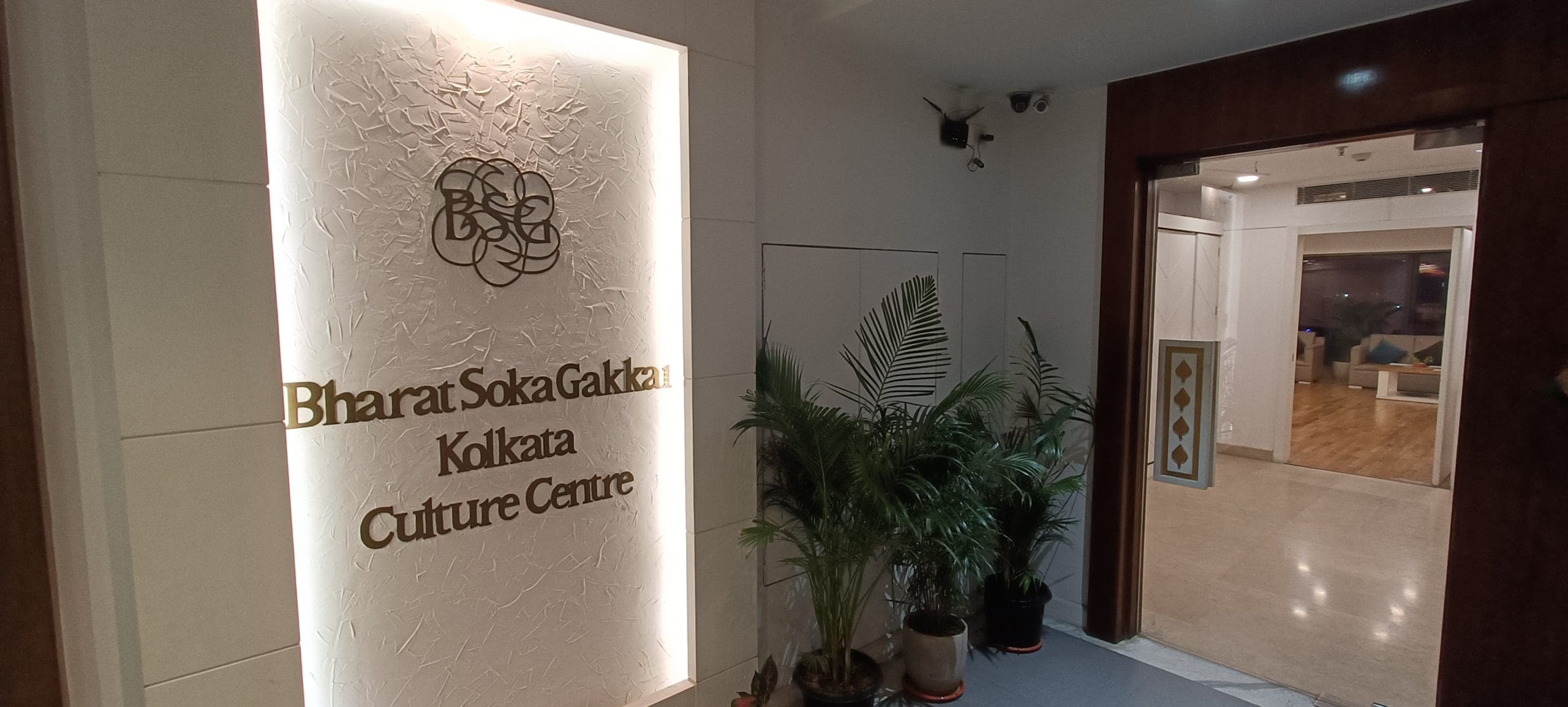 Challenge:
BSG faced the challenge of securing their expansive premises effectively. They needed a comprehensive surveillance solution that provided high-resolution imaging, advanced PTZ capabilities, and a robust recording system. The challenge was to find a solution that would seamlessly integrate into their existing security infrastructure. 
Solution:
Impulse CCTV proposed the integration of a range of advanced security products from their portfolio, including: 
LX Series Dome and Bullet Cameras:

These cameras boast high-resolution imaging, ensuring clear visuals to monitor critical areas effectively.

 

DX Series PTZ Cameras:

Equipped with pan, tilt, and zoom functions, these cameras provide extensive coverage and detailed surveillance, eliminating blind spots.

 
LX Series Network Video Recorder (NVR):

The NVR offered advanced storage capabilities and seamless integration with the LX Series Cameras for efficient recording and playback.

 
Implementation:
Impulse CCTV strategically deployed the LX Series Dome and Bullet Cameras to cover key areas within BSG's premises, ensuring maximum coverage. The DX Series PTZ Cameras were installed in pivotal locations for dynamic and flexible surveillance. The LX Series NVR was integrated to provide a centralized and reliable recording platform for all cameras. 
Results:
The integration of Impulse CCTV's advanced security solutions delivered numerous benefits to BSG: 
Enhanced Security:

The LX Series Cameras and DX Series PTZ Cameras provided comprehensive coverage, significantly enhancing security measures.

 

Real-Time Monitoring:

The ability to monitor in real-time, with clear and high-resolution images, empowered BSG's security personnel to respond effectively to any potential threats or incidents.

 
Seamless Integration:

The LX Series NVR seamlessly integrated with the LX Series Cameras, ensuring efficient recording and easy retrieval of footage.

 
 
The collaboration between BSG and Impulse CCTV resulted in a robust and advanced security infrastructure. The integration of LX Series Dome and Bullet Cameras, DX Series PTZ Cameras, and LX Series NVR showcased the effectiveness and reliability of Impulse CCTV's products in bolstering security measures for organizations.