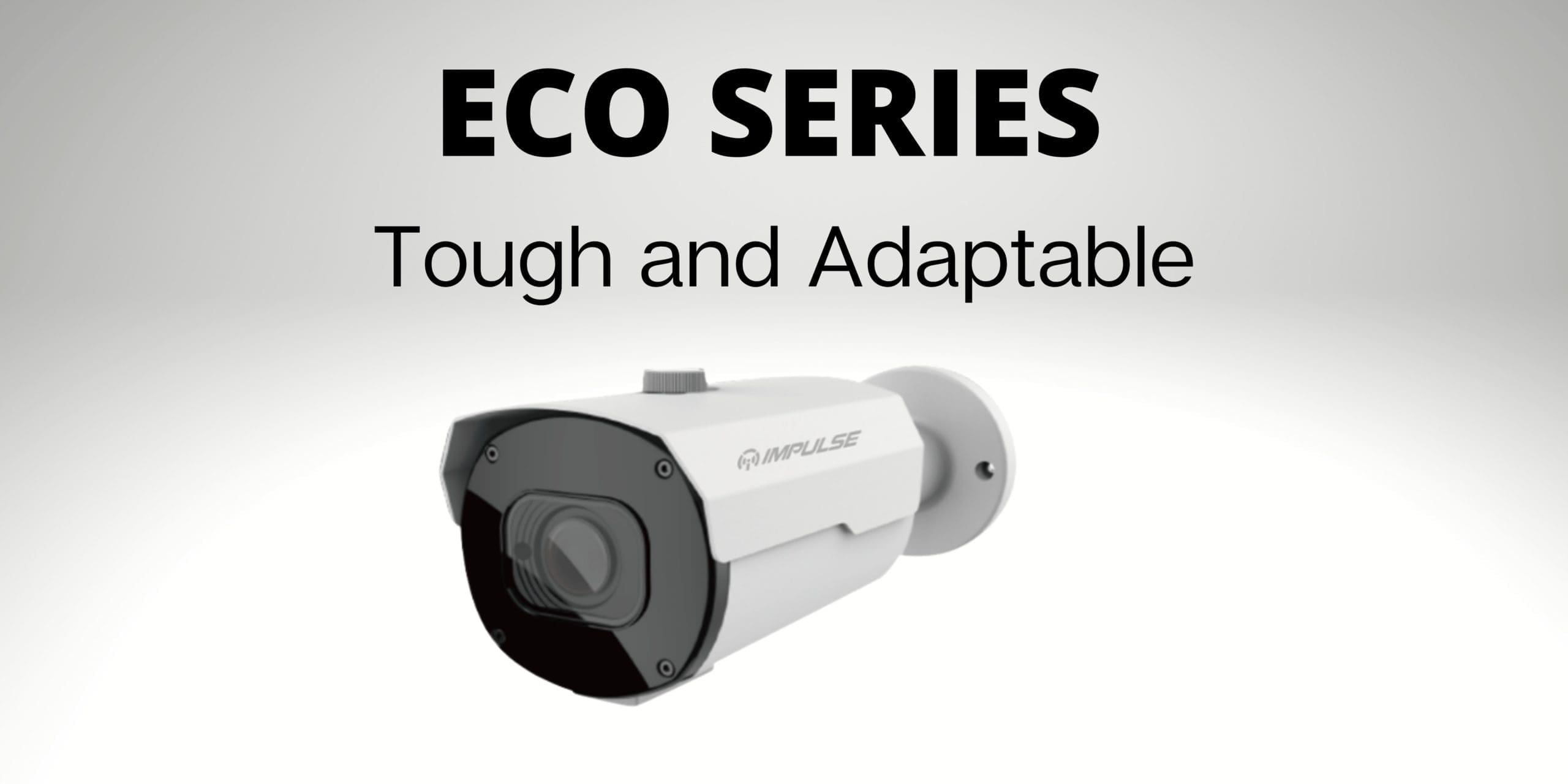 The ECO series is built tough, for challenging environments at a competitive price.  Operating optimally at extremes of temperature and able to withstand altitude, this is the perfect base for your network in hardship locations.  Thriving in outdoor placements and challenging environmental deployments – the ECO series gets the picture and processes it, where others wouldn't. The cameras operate optimally between temperature ranges of -30°C and +- 55°C, which includes deployments like snowy mountain tops and hot, dry desert conditions.  Storage temperatures are better, and sit between 30°C and 60°C, so transporting the system to the location and setting up the network will never be a problem, in terms of environmental conditions. 
Cameras are waterproof with a IP66 rating and perform as well as any camera would in moderate conditions. Video recorders feature an up to 200 000 face Al recognition and 8MP recording resolution.  
Deployments include hotels in remote locations, skiing resorts, large stadiums and any location where extremes of temperature are experienced, but a reliable security system is needed. 
The ECO Series includes bullet, dome, and video recorders.