Delhi Technical University Installation
Established in 1941, Delhi Technical University has a long history of educating young minds in engineering, technology, research and innovations.  From sculpture to applied mathematics to physical education, the university's vision is to be a world class university through education, innovation and research for the service of humanity. 
DTU's core values are integrity, compassion, commitment, creativity, collaboration and inclusion – thereby fostering team spirit and honesty in each student – values that Impulse respects.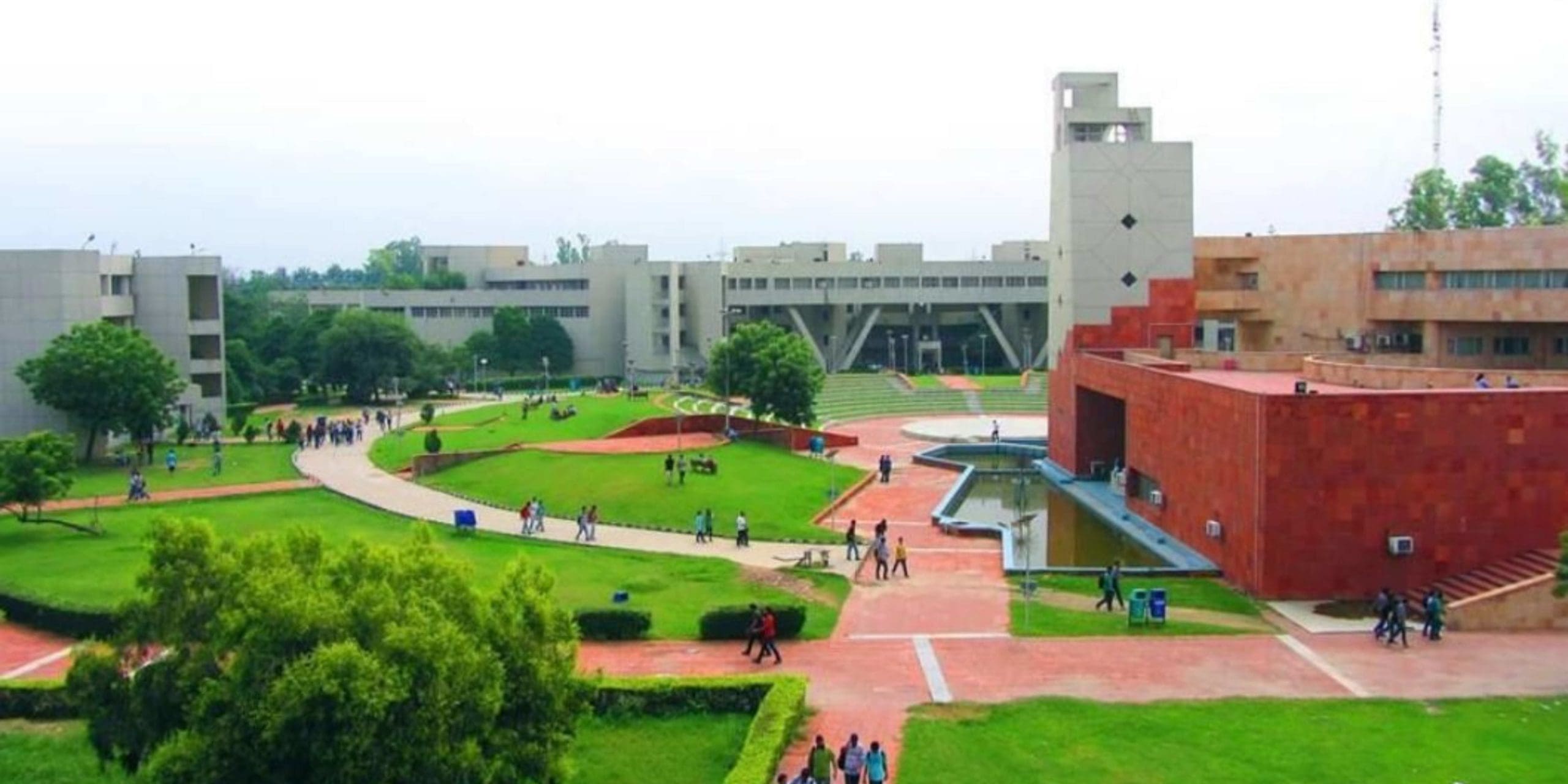 In terms of engineering colleges, DTU was ranked 1st by Times Engineering Rankings in 2020.  Involved in multiple successful research projects, the university has been selected to join Planet Lab Consortium, among some of the most prestigious universities in the world. 
Spanning a full 164 acres, the campus includes a library, a computer centre, a sports complex, eight boys' hostels, six girls' hostels, and a married couples' hostel, as well as residential facilities for faculty and staff. There is an auditorium and two open-air theatres.

A large system is needed to manage all aspects of safety on a premises this large and Impulse was up to the challenge. The system that was installed included a choice of LX series dome and bullet cameras, CHX series PTZ cameras, DX series box cameras and a DX series NVR.  The DX series offers superior performance and the highest standards of quality.  Not missing a movement, the DX series cameras function optimally in any lighting condition and offer premium imagery. The DX series NVR supports up to 4K High Resolution Video and H.264 Recording and Playback, and features 128 IP channels input and full HD local display output.