CCTV trends in emerging markets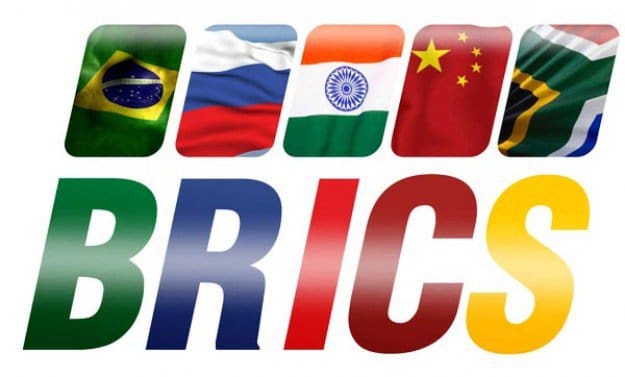 CCTV installation in emerging markets is expanding rapidly. But one size does not fit all. What works in North America, Western Europe, and Japan might not be relevant in markets like India, Brazil, Indonesia, and Russia.
The key enablers for emerging markets are first-time security installation and greenfield infrastructure development, whereas, in the established markets, upgrades are a large market. Emerging markets are very price conscious, and hence Chinese manufacturers have done a commendable job in getting the highest market share by selling low-cost products, Chinese manufacturers have established themselves as "consumer" grade products – ok to be installed in a home or small office, but not good enough for critical infrastructure. The critical infrastructure market is still responsive to established brands. 5MP is now up and running and part of the professional install market, as well as part of the Impulse Camera Suite.  
As critical infrastructure continues to grow at a rapid pace in emerging nations, Impulse has positioned itself strategically to be where the action is. Contact us today to see how you can be part of this growth story.