Why you need CCTV at your construction site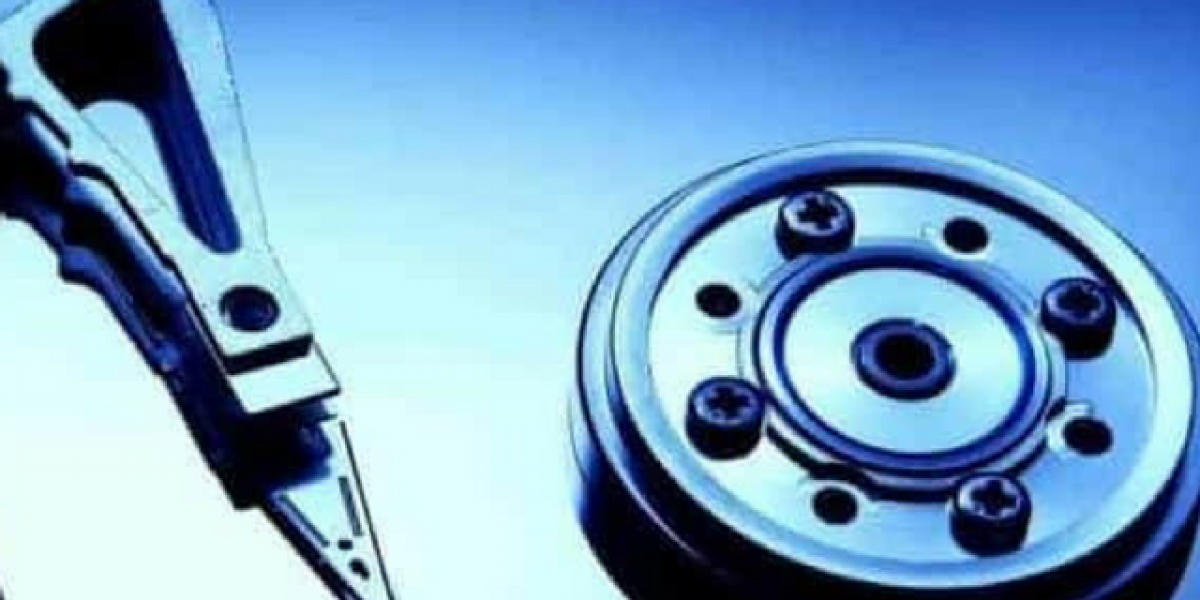 Many of you might have a feeling that they can use a normal desktop hard drive for their surveillance needs. They go with this logic thinking that all hard drives are same and operate in a similar manner. But this assumption of them is quite wrong.

Traditional, desktop hard drives are made to operate only for 8 hours a day and 6 days a week. So, the overall work load will be at the most 10%-20% and their performance will be low to moderate. Therefore, they usually exhibit low mean time between failures.

While a surveillance hard drive forms a central component to the digital storage of surveillance video. It can be used in a DVR, NVR, Video Server or a Video Management System in order to work 24 hours a day and 7 days week. These hard drives need to be always active, in order to keep video evidence live.

Generally, a surveillance hard drive usage will be moderate to high and any kind of hard drive disruption will affect multiple users. Therefore, hard drives makers offering such drives will often offer them with high mean time between failure ability. Some hard drive makers like Seagate will also offer a firmware, as a rescue service plan to recover the data from the failed hard drive caused due to mechanical failure or accidental damage.

Therefore, for all your mission critical surveillance needs, please use an exclusive surveillance or enterprise class hard drive. And instead of doing it yourself, it is better to go for a video management system or a video server, offered by reputed data storage vendors like Impulse. Impulse use certified hard drives and other hardware components to drive its appliances. Therefore, factors such as reliability, scalability can be optimized to the fullest with these appliances. Remember, if you are the user, it is your duty to ask the vendor or installer, regarding the components and hardware used in the surveillance installation. You should insist on a solution, which is highly customizable, scalable, reliable and easy to manage.

Some reputed manufacturers that Impulse recommends: Toshiba, Western Digital, Hitachi and Seagate.