CCTV Installations for the Uttar Pradesh Provincial Armed Constabulary (UP-PAC)
As a formidable and often feared unit, the Uttar Pradesh Provincial Armed Constabulary (UP-PAC) was initially established in 1948 when the U.P. Military Police and U.P. State Armed Constabulary were amalgamated into the Provincial Armed Constabulary.  The UP PAC was established to prevent the need for the deployment of the army in grave law and order disturbance situations, where the local police were having difficulty maintaining control.  Involved in communal, sectarian, caste and agrarian disturbances, the PAC is moving into the modern era well by adjusting to social change, contributing to nation building and involving itself in wide interaction with the public in order to take in human sensibilities and create social awareness.  The unit was often dreaded and criticized due to the nature of its objectives, but the unit has achieved great success in anti-terrorist operations, security of VIPs, disaster relief, and is often deployed to other states as it is so effective.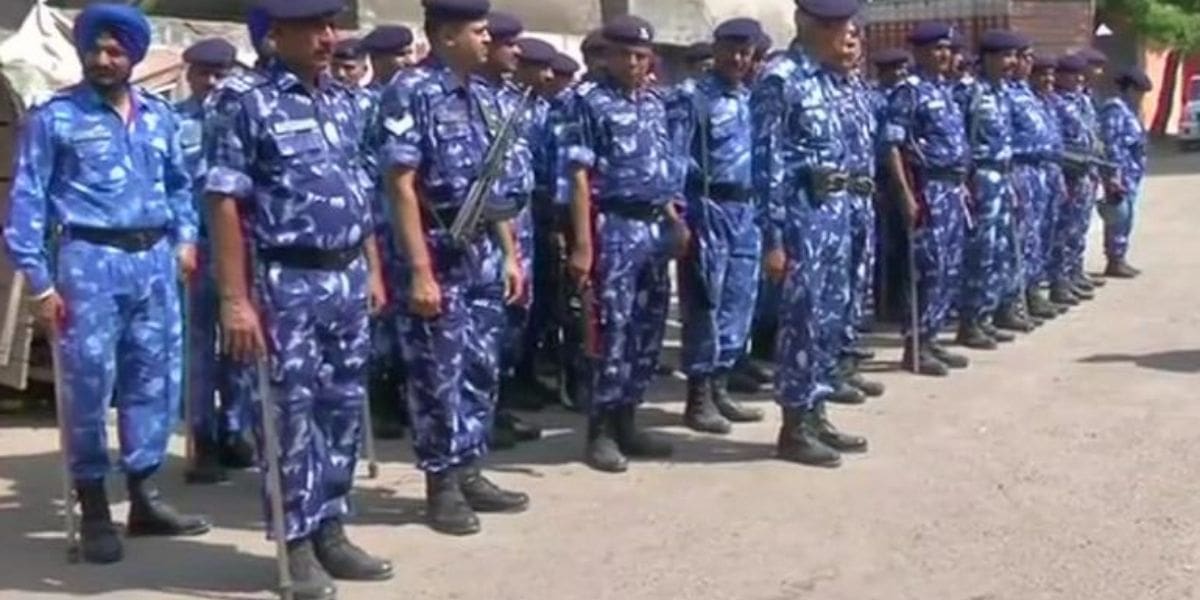 Impulse installed CCTV & PoE Switching systems in multiple locations across Uttar Pradesh for the Constabulary, to secure their bases and ensure the safety of their premises and property.  Even the Provincial Armed Constabulary needs an eye out for when they are not physically present! The system installed consists of cameras from the Impulse suit and Impulse NVR's to process the video material. The Impulse camera suite consists of the LX series, the DX Series and the ECO Series – all known for their quality and reliability. The DX Series is our top end product-line of the highest quality, superior processing and high resolution imagery define this range. The ECO series is built tough for challenging environments at a competitive price, able to withstand temperature extremes and high altitudes. The LX Series is the workhorse of the suite, reliable and dependable. 
Impulse CCTV & PoE Switching is a market leader in Industrial Grade Video Surveillance and Networking Systems, offering unparalleled quality and personal verification on each product to ensure the best possible end system for our partners. With teams all over the world we can offer the same high standards of support globally.  We are high-risk critical infrastructure experts that service hospitals, large educational campuses, stadiums and more.